Arvind Panagariya Has Quietly Done Marvels: Narendra Modi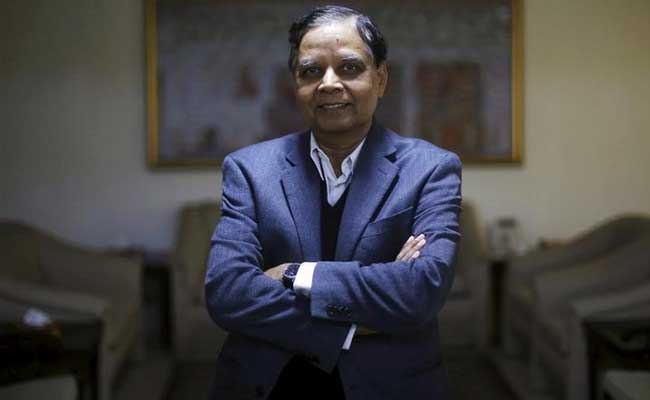 New Delhi: Prime Minister Narendra Modi on Tuesday showered lavish praise on Niti Aayog outgoing Vice-Chairman Arvind Panagariya, saying he has quietly done marvels in shaping the new body that replaced the Planning Commission. Panagariya, the first V-C of the Niti Aayog, is scheduled to leave the government think-tank on August 31 and return to the Columbia University in the US.
"I want to specially thank Niti Aayog Vice-Chairman Arvind Panagariya, who is showing how work is done in mission mode…He has done good work and the country will always remember him and his contribution," Modi said while addressing a function of CEOs organised by the Niti Aayog.
Panagariya has worked for 45 years in the US and was not considering returning to India, Modi said. He added that "he is my good friend. I told him that you have earned enough money and now devote some time to the country. He agreed to that and served the Niti Aayog for about 3 years".
Although Panagariya is headed to the US, he is still working, Modi said. He went on to say: "There is no dearth of people like him, who are ready to work for the country. It is because of these people that I have initiated mission 2022."
He also expressed hope that Panagariya will continue to remain associated with the government.
["source=profit.ndtv"]