Bank Employees Call For Protest March On September 15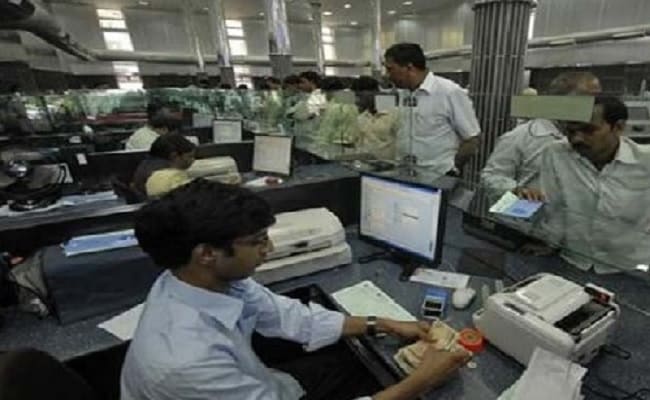 Dharamshala: Bank employees plan to conduct "March to Parliament" on September 15 to draw the government's attention towards various issues, Deepak Kumar Sharma, General secretary of SBI Officers Association, Chandigarh Circle, said here.
Sharma added that as regards the banking sector there is a long list of issues like shortage of staff, real recovery of NPAs, withdrawal of FRDI Bill, increase of service charges of public, Compensation of Demonetisation etc. He also raised some issues of SBI like merger of associate banks and said that a number of irritants in the area of implementation of merger have come before the association like placement of officers, relocation of offices and structural changes as the number of branches and new regional offices been increased.
The workforce of banking industry is preparing for a strong protest action during the next couple of months in order to convey their resentment over such issues, he said.
Sharma was visiting the city in connection with opening of the Officers Guest House at Dharamshala. Sharma said in an official press release that "after a successful all-India strike on August 22 this year, the officers and workmen in banking industry have given a call for 'March to Parliament' on September 15, 2017".
Sharma drew attention towards the huge NPAs created by the corporate sector, helplessness of bankers in recovering the loans in the absence of strong political will and stringent legal frame work. He said, "The government has been continuously complaining about the performance of banks by highlighting the growing NPAs with a sinister design to privatise the banking
industry."
Sharma said the new wage revision is due from November 1, 2017 and the Indian Banks' Association (IBA) is yet to commence dialogue with seriousness.
["source=profit.ndtv"]