Banks' Association Calls For Unions Meet To Avoid August 22 Strike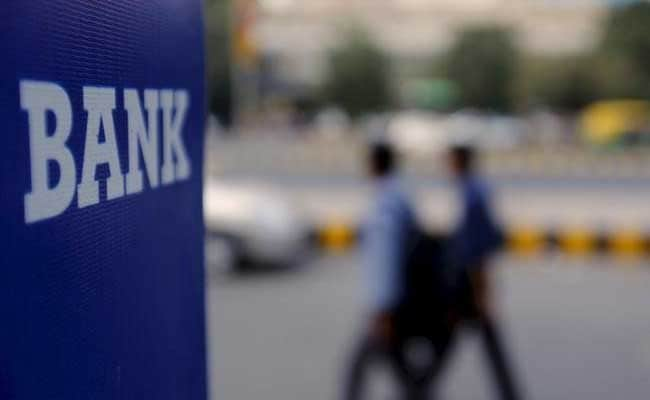 Chennai: In an attempt to avert the nationwide bankers' strike on August 22, the Indian Banks' Association (IBA) and the Chief Labour Commissioner have called the United Forum of Bank Unions (UFBU) for talks, a top leader of All India Bank Employees' Association (AIBEA) said.
"The IBA has called the UFBU for a meeting in Mumbai on Aug 16 and the Chief Labour Commissioner has called us for a meeting in New Delhi on Aug 18," AIBEA General Secretary C.H. Venkatachalam told IANS.
The UFBU is an umbrella body of nine unions in the Indian banking sector.
The UFBU has given notice of a nationwide strike on August 22 to protest reforms in the banking sector and other issues.
"We have an open mind to resolve the issues. The same has to be reciprocated by the IBA and the central government," Venkatachalam added.
["source=profit.ndtv"]