Budget impact: Tata Motors bumps up vehicle prices by up to Rs 35,000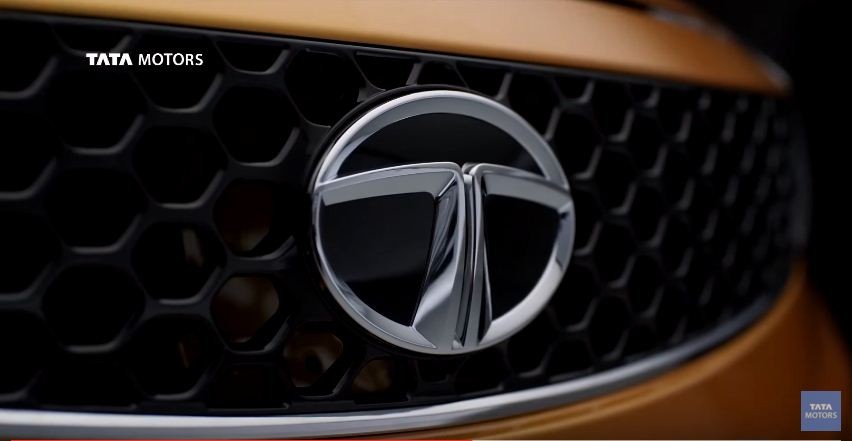 Now get ready to shell out more for Tata Motors cars in India. Tata Motors on Tuesday, March 1, announced that the prices of its models in the country have been increased by up to Rs 35,000, following the government's decision to levy an infrastructure cess.
With the latest hike, the prices of Tata's models will go up in the range of Rs 2,000 to Rs 35,000, depending on the cess amount for the specific category, PTI reported. In the latest budget, Finance Minister Arun Jaitley proposed an infrastructure cess on all vehicles including small cars, sedans, SUVs and luxury model. The budget proposed a 1% infrastructure cess on CNG, LPG and petrol cars, 2.5% on diesel cars and 4% on other vehicles.
In the coming days, other car-makers are also expected to announce the hike in prices to offset the impact of the infrastructure cess.
Meanwhile, Tata Motors' total sales of passenger and commercial vehicles (including exports) in February stood at 46,674 vehicles, higher by 6%, over 44,233 vehicles sold in February 2015. The domestic sale of Tata commercial and passenger vehicles for February 2016 were at 41,532 units, higher by 3%, over 40,322 vehicles sold in February 2015.
[Source:- IBtimes]