Ensure Safety Of Customers' Lockers: RBI To Banks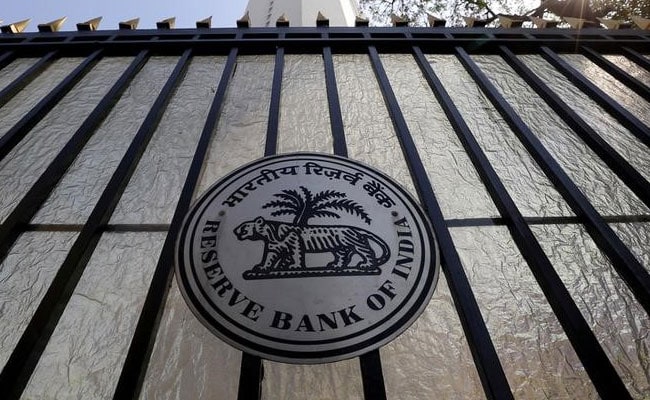 New Delhi: The Reserve Bank has asked banks to ensure customers' lockers remain safe and there is "no negligence" that could render banks liable to claims by locker holders, Parliament was informed today. Besides, banks are being probed by fair trade regulator CCI for alleged cartelisation in providing locker services to their customers. In a written reply to the Rajya Sabha, Corporate Affairs Minister Arun Jaitley said there is no specific circular by the Department of Financial Services asking banks to compensate customers for theft of articles from bank lockers.
"… the banks have been advised by the RBI that it would be the responsibility of the banks to ensure the lockers remain safe and there is no negligence in the matter of safeguarding the lockers that could render the banks concerned liable to claims by locker holders," he said.
The Competition Commission of India (CCI), in May, received a complaint alleging cartelisation among banks in respect of providing locker services to customers. "The case has been registered… arraigning 20 banks, including RBI, as opposite parties," the minister said.
An RTI disclosure by the Reserve Bank of India (RBI) and 19 PSU banks, in June, had said they were not liable to damage to the locker contents by any cause, including fire or natural calamities.
Bank officials who did not want to be identified were of the view that burglary is beyond the security cover provided by a bank.
Consumer rights expert and founder of Consumer Online Foundation, Bejon Misra, had said: "The government, the RBI and the banking industry cannot wash of their hands and earn money from consumers and not be made liable or accountable for quality of service for which the customers are paying rental."
["source=profit.ndtv"]