Fitch Says Global Sovereign Credit Cycle Seen Improving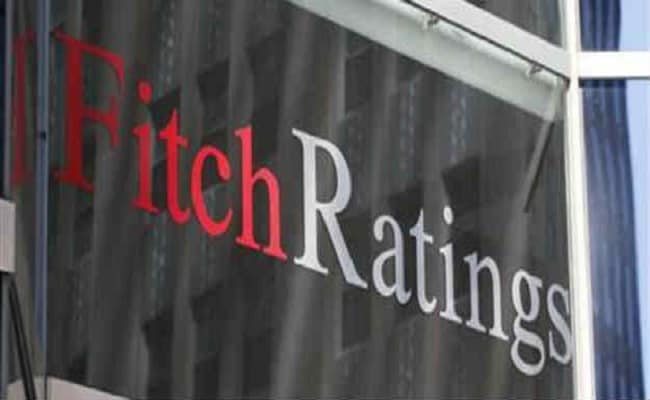 The global sovereign credit cycle is likely to turn less negative in 2017 as the global GDP growth forecast for 2017 and 2018 had improved, ratings agency Fitch said on Wednesday. "The biggest constraint on ratings is high and still-rising government debt levels, evident in both developed and emerging markets, leaving sovereigns exposed to a change in the global interest rate environment," James McCormack, global head of Sovereign and Supranational Ratings at Fitch, said in a statement.
The ratings agency added that the rating outlook trend has turned positive in developing markets and expects the median emerging market current account deficit to improve slightly to 2.9 per cent of GDP in 2017.
The European political environment is also more settled than what it was at the start of the year. However, the beginning of the Brexit negotiations represents a material risk to the UK, Fitch said.
Fitch also said that it expects primary fiscal balances of most countries to deteriorate, mainly due to the lower political support for additional fiscal tightening in developed markets.
Fitch said earlier this week that cyclical pressures on banks in Asia-Pacific financial systems are beginning to ease due to global trade revival and a strong start to the year in China, while high debt remained a risk with the rise in US interest rates expected to continue over the next few years.
["source-profit.ndtv"]