Forex Reserves Hit Fresh Life-Time High Of $382.53 Billion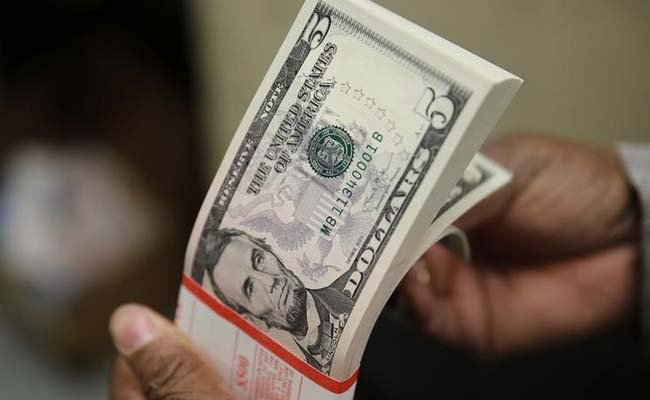 Mumbai: The country's forex reserves surged by $576.4 million to touch a new life-time high of $382.53 billion in the week to June 23, helped by a rise in foreign currency assets (FCAs), the RBI said.
In the previous week, the reserves had zoomed by $799 million to $381.955 billion.
FCAs, a major component of overall reserves, rose by $580.2 million to $358.664 billion in the reporting week, the central bank said.
Expressed in US dollar terms, FCAs include the effects of appreciation/depreciation of non-US currencies, such as the euro, pound and the yen, held in the reserves.
Gold reserves remained unchanged at $20.095 billion.
The special drawing rights with the International Monetary Fund (IMF) dipped by $1.5 million to $1.467 billion.
The country's reserve position with the IMF too declined by $2.3 million to $2.303 billion.
["source-profit.ndtv"]