IDBI Bank Unveils Turnaround Plan Amid Fears Of Debt Default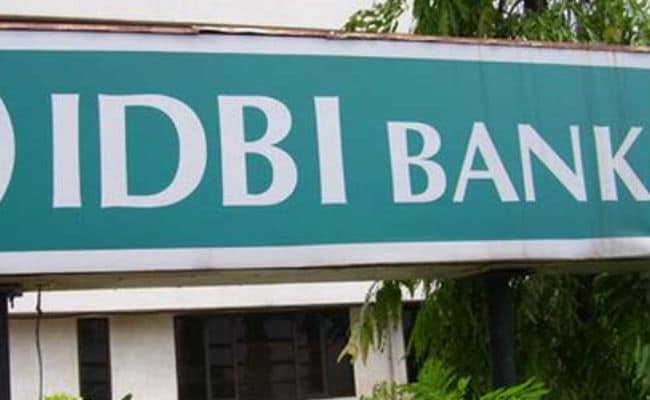 Mumbai: IDBI Bank on Thursday set out a turnaround plan that includes raising additional capital and selling non-core assets to help the state-run lender to improve its financial position and reassure investors anxious about a possible debt default.
IDBI announced the plan, which will also include curbing its rising corporate loan book and cutting costs, on the day when Moody's Investor Service became the second rating agency to downgrade its debt this week.
The lender has been facing growing investor concerns that it will be unable to service its coupon payments for so-called Additional Tier 1 bonds in coming months after its capital ratio fell below a key central bank minimum.
"We are looking at all avenues to improve our capital position and bring the bank on the recovery track," said Mahesh Kumar Jain, IDBI's managing director and CEO, in a statement.
IDBI sought to reassure investors as Moody's downgraded its rating for IDBI to "Ba2", below investment grade, from "Baa3", citing a "significant deterioration" in IDBI's financial profile and "extremely weak" capital position.
Moody's added IDBI's common equity Tier 1 ratio, a key metric of capital, stood at 5.64 percent, just above the minimum central bank requirement of 5.5 percent.
The ratings agency said it expected IDBI to continue to experience "asset quality issues" over the next 12-18 months.
The downgrade came just two days after local agency ICRA downgraded a slew of IDBI's debt, warning that IDBI's "substantially weak operating and financial performance" had resulted in a "significant" erosion of its capital levels.
IDBI shares rose about 1 percent on Thursday.
The stock had dropped nearly 22 percent this month as of Wednesday's close after reporting a wider net quarterly loss and after the central bank initiated "corrective action" to help the lender tackle its bad loans and negative return on assets.
["source-ndtv"]