Idea Cellular Tanks Over 8% On Reporting Second Straight Quarter Of Loss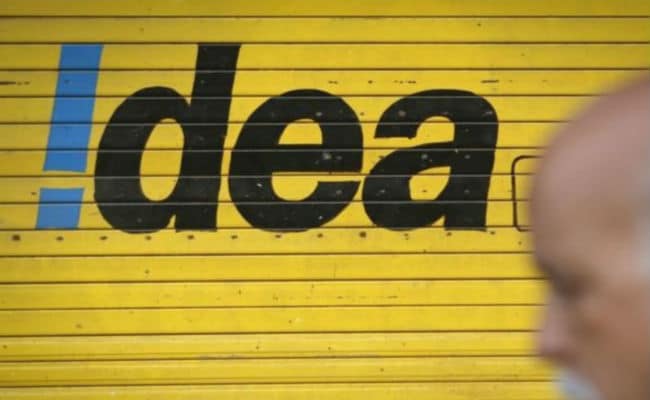 New Delhi: Shares of Aditya Birla group company Idea Cellular tumbled over 8 per cent after the company reported a consolidated loss of Rs. 325.6 crore in the three months to March 2017. The stock tanked 8.28 per cent to Rs. 84.65 on the Bombay Stock Exchange.
The results were announced on Saturday. The company had posted a profit of Rs. 449.2 crore in the same period a year ago.
For Idea, this is the second consecutive consolidated loss on a quarterly basis as the company viewed October-April as "particularly harsh" and a "period of telecom discontinuity".
For the December 2016 quarter, Idea posted its first-ever consolidated net loss of Rs. 383.87 crore compared to a net profit of Rs. 659.35 crore in the year-ago period.
Total revenues declined 13.7 per cent to Rs. 8,194.5 crore, from Rs. 9,500.7 crore a year ago.
Trading volumes on the counter surged as 27 lakh shares changed hands on the BSE compared with an average of 14.88 lakh shares traded daily in the past two weeks.
As of 1:03 pm, shares of Idea Cellular traded 7.6 per cent lower at Rs. 85.
["source-ndtv"]