India's Economic Activity Growth Improves To Best Level In 9 Months: Jefferies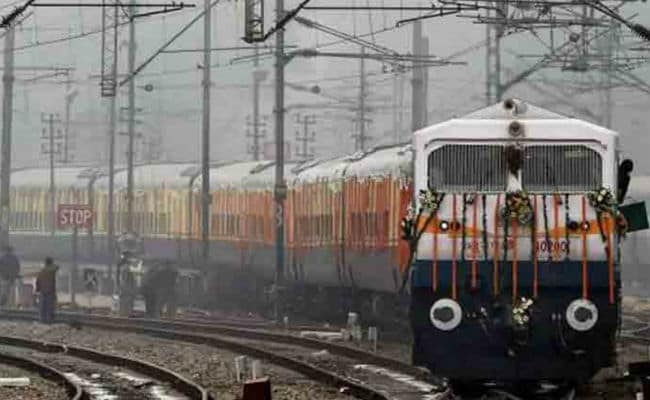 New Delhi: Indian economic activity rebounded in July after implementation of the pan-India Goods and Services Tax (GST), following a moderation in growth in the previous month, American investment banker Jefferies said on Tuesday. "Economic activity saw a sharp rebound in July, post the GST-led moderation in June, with our Activity Index growth improving to best levels in 9 months led by consumption indicators," Jefferies said in a report titled 'Growth rebounds from GST lows'. "The improvement was led largely by rebound in consumption indicators and railway freight," it said.
"The momentum indicator, though, remained in neutral zone as trends in freight and industry data are mixed and foreign trade growth has moderated," it added.
Jefferies said the key positive in July was the sharp acceleration in auto sales and uptick in electricity consumption and railway traffic.
The key negatives were the moderation in foreign trade and consequently port traffic and the weak credit growth, it added.
Weak credit growth and low private investment has been an ongoing problem in India for some time now.
A joint study study by Assocham and rating agency Crisil released on Tuesday said weak investments challenge sustainable growth and private investments are unlikely to pick up before 2019 owing to low capacity utilisation and weak balance sheets.
Corporate India is currently heavily overleveraged as a result of flush of investments made in the boom period preceeding the global economic slowdown caused by the US financial crisis of 2008-09. The loans taken by the private sector account for a substantial part of the massive accumulated non-performing assets (NPAs), or bad loans, of state-run banks in India.
["source=profit.ndtv"]