India's Job Confidence Outlook Highest in Asia Pacific Market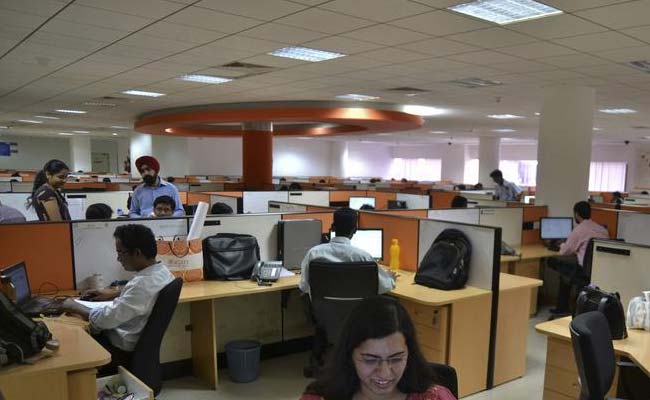 Mumbai: India's job confidence outlook ranked the highest in Asia Pacific market, with 84 per cent of
Indian professionals who participated in a survey indicating that they foresee a good future economic scenario in the country.
A majority of Indian professionals (84 per cent) favourably viewed their job and economic situation in the next six months and assessed it as 'good to excellent', according to the Michael Page Job Applicant Confidence Index Q2 2017.
The Index revealed that as compared to India's 84 per cent, it was 66 per cent among their Asia Pacific
counterparts.
The Michael Page Job Applicant Confidence Index Q2 2017, evaluated the responses of 681 senior-level employees in the country across organisations and industries. It was found that a significant share of Indian professionals surveyed, rated their overall workplace conditions as 'good to excellent', which included present job conditions (63 per cent), future job scenario (76 per cent) as well as current job opportunities within their area of expertise (51 per cent).
The survey revealed that despite an increase in automation and the recent layoffs in the Indian markets, 73 per cent of the respondents were confident of securing a job within three months.
["source-profit.ndtv"]