New Home Mortgage Applications in U.S. Uptick in January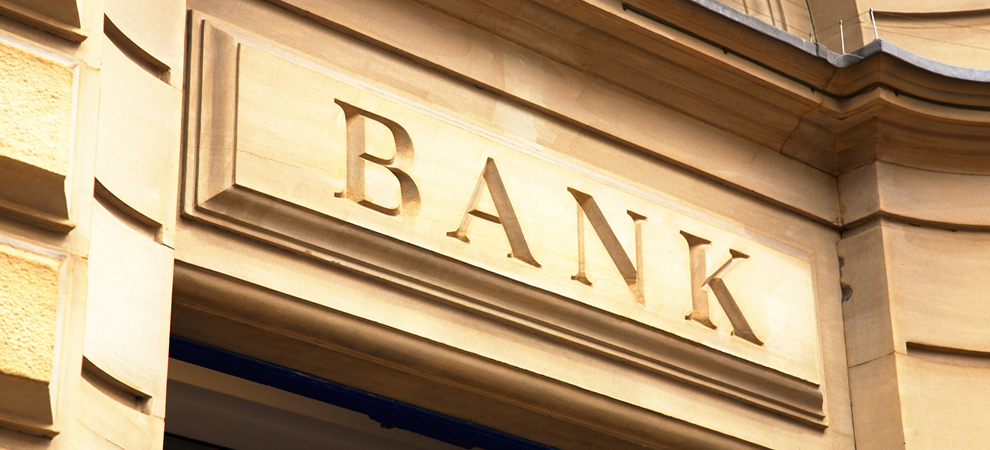 Based on the Mortgage Bankers Association's latest Builder Application Survey for January 2016, U.S. mortgage applications for new home purchases increased by 14 percent relative to the previous month. This change does not include any adjustment for typical seasonal patterns.
By product type, conventional loans composed 67.4 percent of loan applications, FHA loans composed 19.5 percent, RHS/USDA loans composed 0.7 percent and VA loans composed 12.4 percent. The average loan size of new homes decreased from $333,182 in December to $325,806 in January.
The MBA estimates new single-family home sales were running at a seasonally adjusted annual rate of 499,000 units in January 2016, based on data from the BAS. The new home sales estimate is derived using mortgage application information from the BAS, as well as assumptions regarding market coverage and other factors.
The seasonally adjusted estimate for January is an increase of 4.0 percent from the December pace of 480,000 units.  On an unadjusted basis, the MBA estimates that there were 38,000 new home sales in January 2016, an increase of 11.8 percent from 34,000 new home sales in December.
[Source:- globalpropertyguide]