Pakistan rejects China's demand to use its currency in Gwadar Free Zone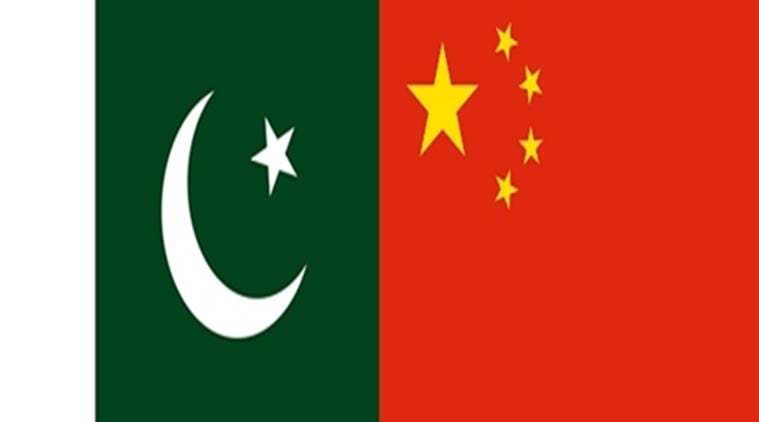 Pakistan has rejected China's demand for the use of the Renminbi or Chinese yuan in the Gwadar Free Zone under China Pakistan Economic Corridor (CPEC) framework. India's western neighbour has argued that such a move would compromise its economic sovereignty and conveyed its final position to the Chinese in a Senior Officials' Meeting (SOM) on Monday in Islamabad, as reported by The Express Tribune.
The report said the SOM was held a day before the seventh Joint Cooperation Committee (JCC) meeting. JCC is the CPEC's highest decision-making authority.
"China wants to introduce its currency in Pakistan as part of its policy to internationalise the Renminbi (RMB) – the official name of its currency," said Pakistani officials as quoted by The Express Tribune. The paper added the Chinese were unwilling to take the currency exchange risks that could come with the use of US dollar and the Pakistani rupee. The report said Pakistan's opposition to the use of RMB came from its Ministry of Finance and the State Bank of Pakistan.
It said that both Pakistani and Chinese authorities agreed that financial arrangements would be made under the present bilateral Currency Swap Arrangement. The arrangement is, however, set to expire in December and the two countries have decided to give it an extension while also expanding the cap on currency swap equalling $500 million.
"China wants Pakistan to accept its currency demand and make it part of the final draft of the Long-Term Plan (2014-2030)," officials said in the report, adding, "Pakistan has conveyed its opposition to the demand a few months ago but the Chinese side pressed it again."
The report quoted from the original LTP draft Pakistani authorities sent to Beijing for vetting earlier this year in March: "Pakistan shall promote the construction of the Gwadar Port Free Zone by drawing on the experience of China (Shanghai) Pilot Free Trade Zone and other Pilot Free Trade Zones in China, and explore RMB offshore financial business in Gwadar Free Zone."
Source:-indianexpress