PM Modi Forms Economic Council, Appoints Bibek Debroy As Chief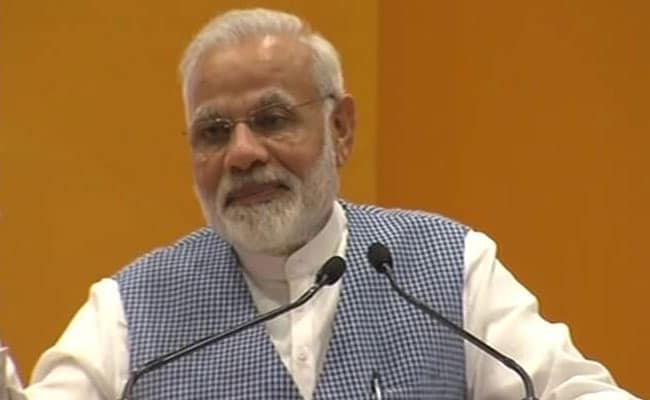 New Delhi: Prime Minister Narendra Modi has set up a economic advisory council, the government said on Monday, as concerns grow about a slowdown in Asia's third largest economy.
The new council, headed by Bibek Debroy, a member of PM Modi's federal think tank Niti Aayog, will address "issues of macroeconomic importance" and present its views to the prime minister, the government statement said.
A few quarters ago, India was the world's fastest growing major economy.
But data showed last month that India's economic growth had slowed to a three-year low, prompting many economists to revise down estimates for the fiscal year ending in March 2018.
The figures piled pressure on PM Modi, who was widely criticised by the opposition for a decision last year to scrap high-value banknotes.
The policy meant to flush out money hidden from the taxman ended up wiping out about 86 percent of currency in circulation, hitting consumer demand in an economy where most people are paid in – and buy what they need with – cash.
Finance Minister Arun Jaitley held meetings with cabinet colleagues and other government officials earlier this month and on Monday said the government was planning measures to revive growth.
Some economists have called for expansionary fiscal policy to stimulate consumer demand in India.
The government is considering a plan to loosen its fiscal deficit target to let it spend up to $7.7 billion more to halt the slowdown, sources told Reuters last week.
["source=profit.ndtv"]