Provide Adequate Transaction Details In Passbooks: RBI To Banks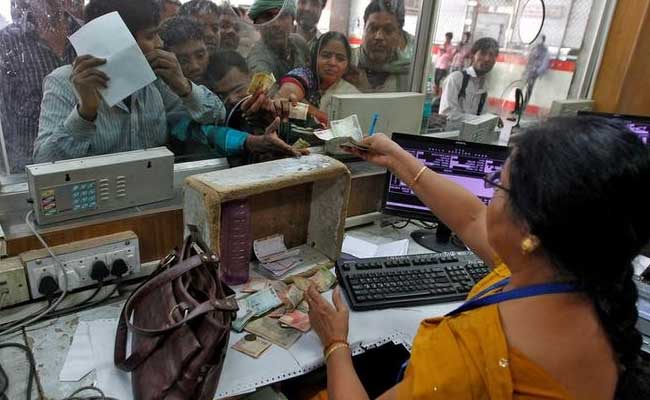 Mumbai: The RBI today asked banks to provide "adequate details" of transactions in the passbooks and statements of accounts so that customers can cross-check them.
Earlier, the Reserve Bank had advised them to avoid inscrutable entries in passbooks/statements of account and ensure that brief, intelligible particulars are invariably entered with a view to avoiding inconvenience to depositors.
However, the RBI said it has come to its notice that many lenders still do not provide adequate details.
"In the interest of better customer service, it has been decided that banks shall at a minimum provide the relevant details in respect of entries in the accounts," the central bank said while prescribing a list of details to be provided.
The details to be provided by banks in passbooks, include name of the payee, mode of transaction, nature of the charges (like fee/ commission/ fine/ penalty), and loan account number.
["source-profit.ndtv"]