RBI Defies Supreme Court Order On Loan Defaulters. Here's Why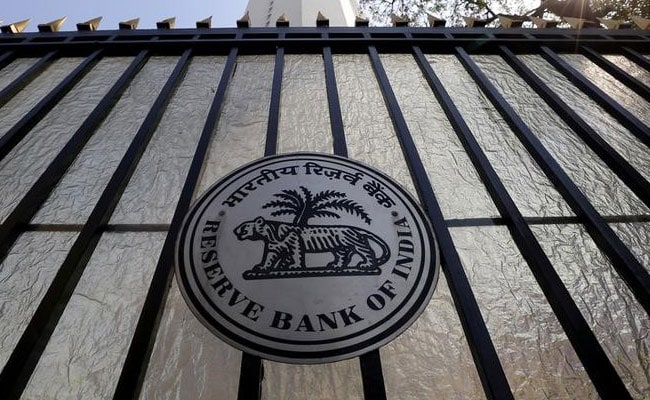 New Delhi: The Reserve Bank of India (RBI) has refused to make public the list of loan defaulters with public sector banks despite an order of the Supreme Court in 2015 to make this information public.
The case relates to an RTI application filed by activist Subhash Agrawal who had sought to know the list of people who had defaulted in the loan of Rs. one crore and above.
According to the government, the gross non-performing assets (NPA) of the public sector banks stood at Rs. 6.06 lakh crore as on December 31, 2016.
The RBI had denied the information citing the clauses of economic interests of the state, the commercial confidence and the information held in fiduciary capacity.
It had also cited the provisions of Section 45-E of the RBI Act, 1934 which prohibits disclosure of credit information.
On December 16, 2015 the apex court had clearly rejected these arguments of the RBI, in a matter filed by another RTI applicant, and ordered disclosure of defaulters' list, upholding a Central Information Commission (CIC) order.
Still, the Bankers' Bank cited same arguments to deny information to Agrawal, who escalated the matter to the CIC.
["source-ndtv"]