RBI To Remain Open On July 1 To Facilitate Transactions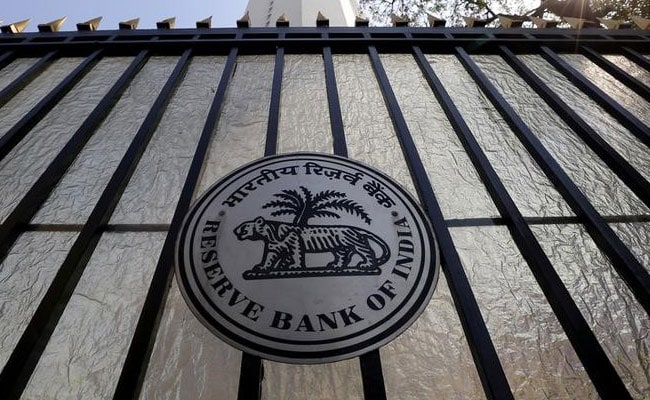 Mumbai: The Reserve Bank will remain open on July 1 for services such as transfer of funds through NEFT and RTGS from 11 AM onwards.
RBI follows a July to June accounting year and June 30 being the closing date of the year, the office generally remains closed on July 1 every year.
The central bank said July 1 being a working Saturday, it has decided to remain open on that day.
Services such as real time gross settlement (RTGS) and National Electronic Fund Transfer (NEFT) for sending funds and settlement of securities will be available from 11 AM onwards.
Settlement of funds as well as securities for all transactions that settle on T+0 basis will be effected from 11 AM onwards, it said in a release.
The liquidity adjustment facility (LAF) fixed rate repo window will be operated between 11.30 AM and 3 PM, it said further.
There will be no change in the timings of fixed rate reverse repo and marginal standing facility (MSF), RBI said.
Normally, NEFT operates in hourly batches in which there are 12 settlements from 8 AM to 7 PM on weekdays and six settlements from 8 AM to 1 PM on Saturdays.
And any transaction initiated after a designated settlement time have to wait till the next designated settlement time.
RTGS transactions, On the other hand, are processed continuously throughout the RTGS business hours. It is mainly for bulk transaction with a minimum remittance amount of Rs. 2 lakh. There is no upper cap though.
 ["source-profit.ndtv"]