Real estate slowdown hits PMC, revenue from building permissions falls by 30 per cent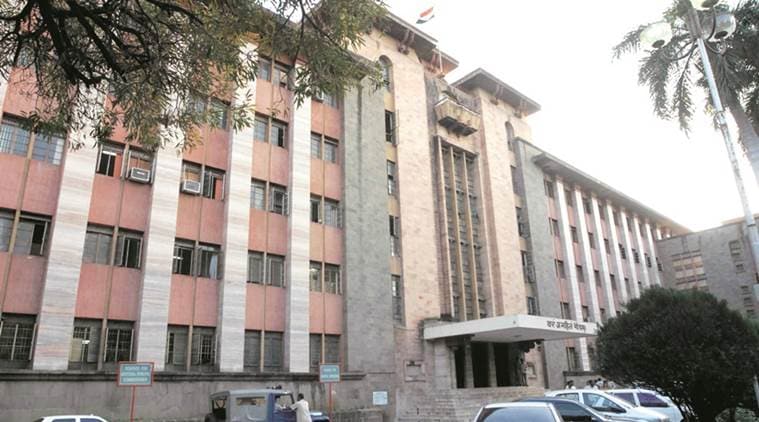 In the first six months of this financial year, the Pune Municipal Corporation (PMC) has collected less than 20 per cent of its targeted revenue from building permissions, indicating a major slump in the real estate sector in the city. The PMC has earned approximately Rs 195.64 crore in the first six months. Earlier, it had been estimated that the civic body would earn about Rs 1,025 crore from building permission charges in this financial year. In the same time period last year, the PMC had collected Rs 270 crore.
"The number of applications for building permissions has declined in the last few months, and the amount of revenue collected from it has become lower. That seems to be an impact of the economic slowdown in the sector," said Prashant Waghmare, city engineer, PMC. In the first six months, the PMC approved 1,078 applications for construction of new buildings. In August and September, after the implementation of the Goods and Services Tax (GST), only 132 and 130 proposals were approved, respectively. "The revenue collection in the first six months has fallen by approximately 30 per cent in 2017, compared to the previous year. We are hoping for better revenue collection in the next six months, so that we are closer to our target," said Waghmare.
According to civic officials, the real estate sector has seen a decline in growth since the Real Estate Regulatory Authority (RERA) Act came into force. The implementation of GST since July this year has not helped matters, they said. Meanwhile, in a bid to attract buyers, real estate firms have rolled out several schemes and lucrative incentives. These include promises of complete waiver of stamp duty or registration fee, or 'no levy of EMI' till possession is given to the buyer.
One real estate company has even offered to give 200 grams of gold to the first 25 bookings at each of its construction sites. Another company has offered gift vouchers up to Rs 10 lakh for purchase of goods and furniture.
Source:-theindianexpress