Slippages To Be 'Under Control' In Coming Quarters: SBI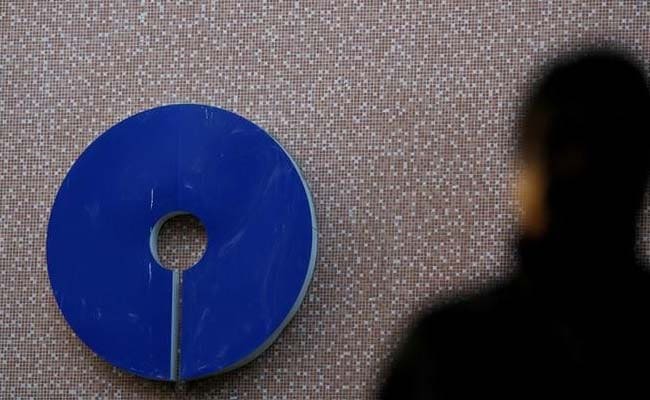 Kolkata: The State Bank of India (SBI) is expecting that slippages will be "under control" in the coming quarters, an official said here on Saturday.
"The fresh slippages have started tapering off and going forward the slippages would be under control," SBI Managing Director (National Banking Group) Rajnish Kumar said on the sidelines of "Banking Colloquium" organised by the Confederation of Indian Industry (CII).
Kumar said the cost of credit in large- and mid-corporate segments was high as compared to credit cost in the retail portfolio.
"In the retail portfolio, the credit cost is not high but in corporate and mid-corporate segments, the same is high as the level of non-performing assets (NPAs) is high (in the segment) and the bank has to make provisions for stressed assets," he added.
Kumar said that cost of lending would be high with the provisioning cost of 2.4 per cent which needed to be brought down.
Stressing on the need for improving earnings to make higher provisioning, he said the gross NPAs went up after the merger of associate banks with the SBI.
The lender is projecting a credit growth of 6-8 per cent in the current fiscal, he added.
Kumar said the lender took a host of measures apart from the NCLT (National Company Law Tribunal) process to address the problem of NPAs.
"The provision coverage ratio is over 60 per cent and going forward, it may be required to increase by 600-700 basis points (6-7 per cent)," he added.
["source=profit.ndtv"]