State Bank Of India Not Ruling Out Write-Offs Post Merger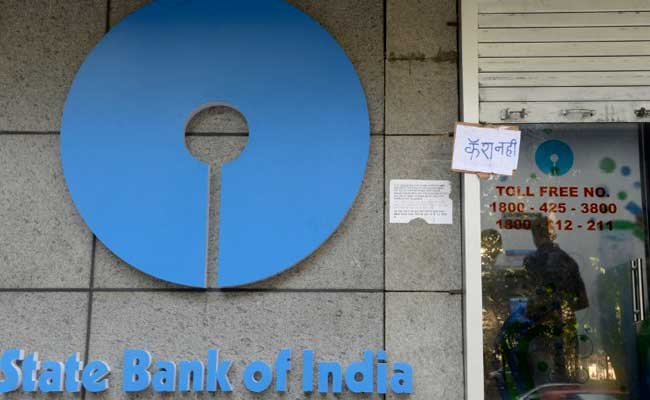 New Delhi: The country's largest lender SBI has said write-downs or write-offs on account of the merger of five associates cannot be entirely ruled out.
In the largest consolidation in the banking space, five associate banks and Bharatiya Mahila Bank were merged on April 1 with SBI, putting the lender in the league of top 50 global banks.
SBI is currently in the process of integrating the merged entities' operations with its own to leverage cost and operational efficiencies.
"There can be no assurance that the bank will not have to undertake write-downs or write-offs in connection with the merger, which could have a negative impact on its financial condition and results of operations," said SBI's offer document for the recently conducted Rs. 15,000 crore share sale through private placement while highlighting the risk factors.
The issue earlier this month was lapped up by foreign as well as domestic institutional investors.
In its annual report (2016-17), SBI had said the long-term benefits of the merger would significantly outweigh the near-term challenges.
"The resulting cost advantage, enhanced reach and economies of scale from this merger will help SBI sustain its mission of being an enduring value creator," it said.
The offer document placed before the institutional investors further said the bank "may also incur additional costs" towards integrating operations and harmonising functions pursuant to the merger.
"In particular, the absorption of over 70,000 employees of the merged entities is expected to increase employee benefit expenses, mainly accruing out of liabilities with respect to provision of additional superannuation benefits," it said.
Prior to the merger, SBI had 2,09,572 employees.
["source-profit.ndtv"]