Sun Pharma recalls over 3.8 lakh cartons of osteoporosis drug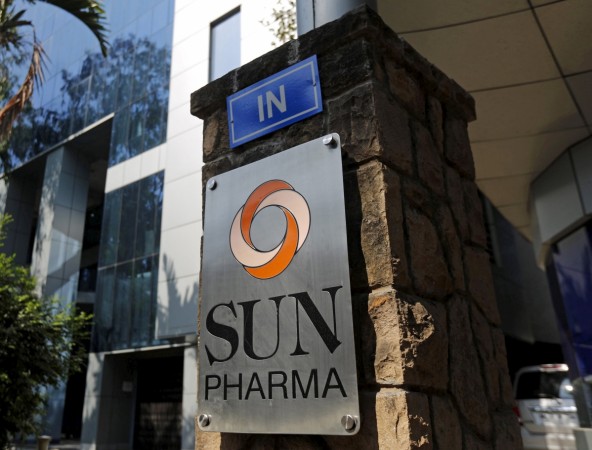 Sun Pharmaceutical Industries Ltd is recalling over 3.8 lakh cartons of Alendronate Sodium tablets manufactured in India, stated the U.S. Food and Drug Administration (USFDA) in it's Enforcement Report for the week of March 9.
The recall of 3,81,120 cartons is happening on account of "Observed levels of highest unknown impurity exceeding specification limit at the three-month stability time point." The recall is being done by Sun Pharma Global Fze, a wholly-owned subsidiary of Sun Pharma Global Inc.
The ongoing Class II voluntary recall across the U.S. and Puerto Rico is for Alendronate Sodium tablets of 70-mg strength. A class II recall, according to the USFDA website, happens because the product "might cause a temporary health problem, or pose only a slight threat of a serious nature. Example: a drug that is under-strength but that is not used to treat life-threatening situations."
Alendronate Sodium tablets are used in the treatment of osteoporosis in adults.
According to data released by the U.S.' National Osteoporosis Foundation (NOF) in June 2014, a total of 54 million U.S. adults age 50 and older are affected by osteoporosis and low bone mass. It said 10.2 million adults have osteoporosis and another 43.4 million have low bone mass. More than half of the total U.S. adult population was affected.
The study also projected that the number of adults over age 50 with osteoporosis or low bone mass would grow from approximately 54 million to 64.4 million by 2020, and the number will increase to 71.2 million by 2030, a 29 percent increase from 2010.
The drug is manufactured at Sun Pharma's Halol facility in Gujarat.
In December last year, Sun Pharma had said it had received a warning letter from the USFDA over violation of manufacturing norms at its Halol facility. The USFDA had also withheld future approvals for products from the facility.
The shares of Sun Pharmaceutical Industries Ltd stood at Rs 853.70 at the BSE at 11:20 a.m. Friday, down Rs 11.45 or 1.32 percent, after the drug recall from the U.S. market.
[Source:- IBtimes]