Watch: Bank of England celebrates its 323rd birthday with an adorable GIF
Bank of England turns a year older today announced the central bank's official Twitter handle. Its just that the Bank turned 323 on July 26 but age did not stop it from having some fun on its birthday.
@bankofengland tweeted a dancing cake in the early hours of Thursday. The GIF has a cake with the facade of the Bank on it with one candle and a dancing flame.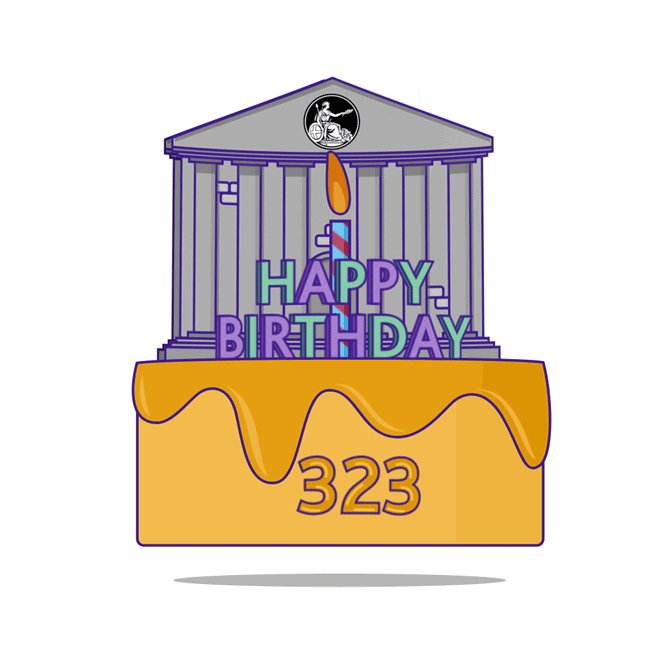 But 323 years does not make it the oldest bank in world (that feat is reserved for Italy), though Bank of England features among the ten oldest banks.
Established in 1694 as the government's banker and debt manager, it was not until 1844 that the Old Lady of Threadneedle Street was granted the monopoly of issuing currency notes in England and Wales. Keeping in mind inflation could result from the unrestrained issue of banknotes, The Bank Charter Act of 1844 prevented the Bank from issuing new notes that were not matched by an increase in its gold reserve. The part of the banknotes issue not backed by gold was frozen at its 1844 level. As the guardian of the gold reserve, the Bank did not compete with other commercial banks that mushroomed in 19th century England and developed its role as the central bank.
The history of the Bank is closely intertwined with the economic evolution of England.
Interestingly, Bank of England staff have voted to hold their first strike in more than 50 years in a push for higher pay, to almost coincide with its birthday. Unite, Britain's biggest union, said maintenance and security staff at the 323-year-old institution would strike for four days from July 31 after they were awarded a 1% pay rise. The Bank employs around 3600 people.
["source-hindustantimes"]