Equity MFs Inflow at Rs 20,000 Crore in April-May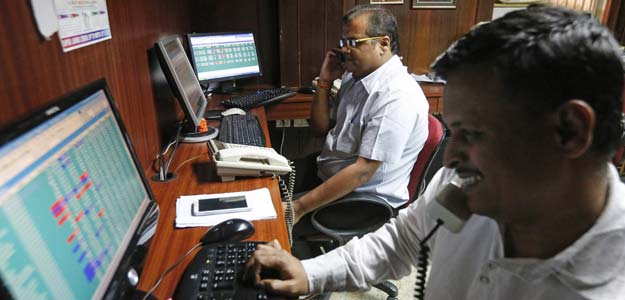 New Delhi: Equity mutual funds continued to gain traction in the current fiscal year as the category saw an inflow of over Rs 20,000 crore in the first two months of 2015-16, mainly because of positive returns from stock markets.
This measures up against an inflow of more than Rs 70,000 crore for the whole of the past fiscal year (2014-15).
Industry insiders believe that MFs would continue to attract medium-to-long term money into equities even as the markets have turned volatile in the past few weeks.
Fund managers invested a net amount of Rs 20,660 crore in equities and equity-linked saving schemes during the first two months (April-May) of the current financial year, data from the Association of Mutual Funds in India (AMFI) showed.
Of the total, equity mutual funds attracted Rs 10,076 crore in May while the same stood at Rs 10,584 crore in April.
"Despite the recent volatility in the markets, fund managers are bullish on equity markets. Mutual funds have been witnessing net inflows from investors as they are getting positive returns by investing in stock markets," Quantum AMC associate fund manager (equity) Nilesh Shetty said.
"Even in case there is some instability in the market, we may not see huge redemptions as investors have seen good returns in the medium and long term."
The inflow pushed the asset base of equity funds to Rs 3.65 lakh crore in May, from Rs 3.45 lakh crore at the end of the last fiscal year.
MF is an investment vehicle that is made up of a pool of funds collected from many investors and funnelled into securities such as stocks, bonds, money market instruments and similar assets.'
["source – profit.ndtv.com"]