France and Italy outperforming euro zone economy – OECD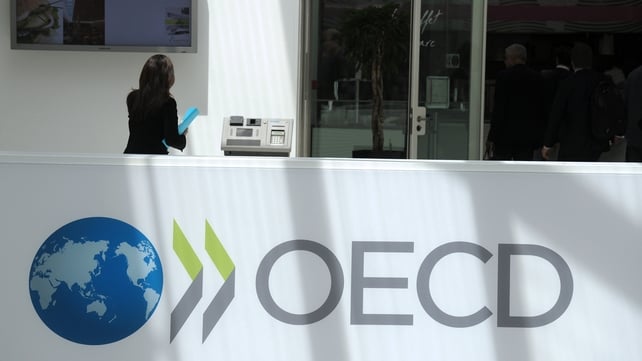 The composite leading indicators (CLIs) is designed to anticipate economic turning points.
It signalled stable growth momentum in the OECD area as well as Japan, Germany, Britain and India, the OECD said.
"In the euro area, growth momentum continues to strengthen, particularly in France and Italy. Signs of easing growth momentum are emerging in the US, although these may reflect transitory factors," the Organisation for Economic Co-operation and Development said.
Using the long-term average of 100 as a benchmark, the OECD said its latest monthly CLI indices showed the US economy dipping from 98.8 to 98.6 and China from 98.1 to 97.9.
It has the euro zone steady at 100.7, while within that area Germany held its ground at 99.8, France rose to 100.8 from 100.6 and Italy rose to 101.0 from 100.9.
Japan edged to 100.0 from 99.9, today's figures from the Paris-based organisation show.
["source-rte.ie"]