New Companies Act takes effect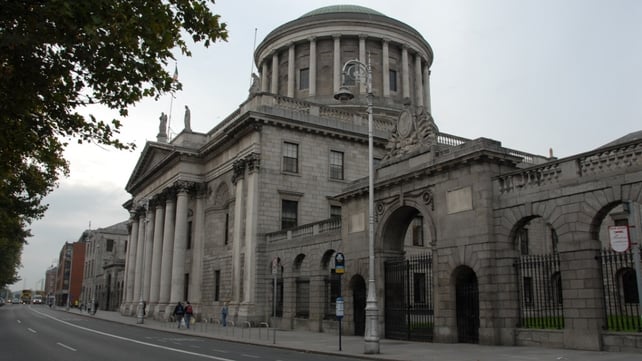 It will affect all companies that are already registered with the Companies Registration Office.
The Small Firms Association has welcomed the commencement of the Companies Act 2014.
SFA Director Patricia Callan has said that the new Act represents a simplification and modernisation of company law in Ireland.
She said it has the potential to reduce red tape and make it easier to operate a business in Ireland.
Ms Callan has urged small businesses to decide whether their business should convert to one of the new company types introduced by the Act.
She said: "Companies have 18 months from today as a transition period to comply. It is important to be proactive and think about what is right for the future of your business before the deadline expires."
["source-rte.ie"]