SBI Chief Says Essar-Rosneft Deal To Close In June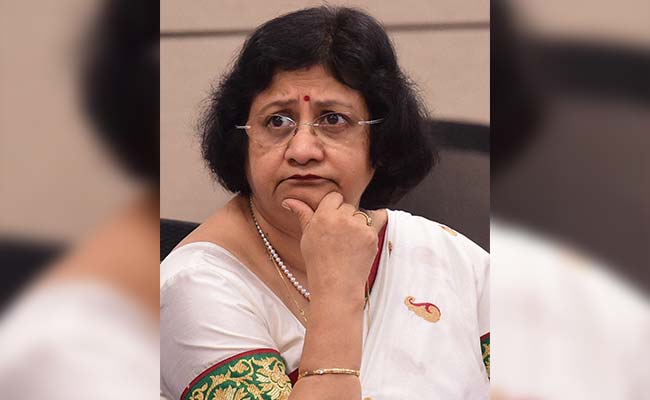 St Petersburg, Russia: A $13 billion takeover by Russian oil major Rosneft of India's Essar Oil should close this month after delays caused by debts to Indian lenders, the head of State Bank of India (SBI) said on Friday, adding she had "more or less" approved the deal.
"There is a very real possibility this deal will close shortly and we expect to see this happening very soon," Arundhati Bhattacharya, the chairman of India's largest bank by assets told Reuters on the sidelines of the St Petersburg International Economic Forum. Asked to qualify the timing, Bhattacharya said: "This month, soon… absolutely."
Russian state oil firm Rosneft has struggled to close the acquisition because of debts owed by Essar to several Indian banks. Rosneft had wanted to finalise the deal in early June at the St Petersburg forum, which Indian Prime Minister Narendra Modi is attending.
Bhattacharya said SBI had "more or less" approved the takeover but a few things still needed to be straightened out.
"There are a few small issues that are still getting resolved, for instance, some of the exposures we had to other units (of Essar) and resolution of things such as certain securities we hold, but small ones," Bhattacharya said, adding she had been in contact with the Ruia family which owns Essar.
"A set of conditions have been given by the lenders and (Ruias) are trying to fulfil those conditions as quickly as possible to get the deal done," she added, declining to quantify SBI's exposure to the company.
["source-profit.ndtv"]