Share on email Share on twitter Follow This Article US consumer borrowing increased $20.5 billion in April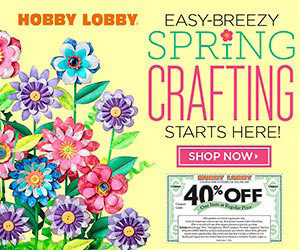 WASHINGTON — Consumer borrowing surged again in April, helped by the largest gain in credit card borrowing in a year.
Consumer borrowing expanded by $20.5 billion in April, the Federal Reserve reported Friday. That was down only slightly from a gain of $21.3 billion in March which was the biggest increase in eight months. The strong gains pushed consumer credit to a fresh record of $3.38 trillion.
Borrowing in the category that includes credit cards jumped by $8.6 billion, the largest rise in 12 months. Borrowing in the category that covers auto and student loans advanced a solid $11.9 billion, after an even bigger $16.5 billion increase in March.
Economists expect consumers, who have seen strong job gains over the past year, will keep borrowing and spending in coming months, helping to boost overall economic growth.
The overall economy went into reverse during the January-March quarter, reflecting the adverse impacts from a harsh winter, cutbacks in investment by energy companies and a stronger dollar, which hurt U.S. export sales.
The gross domestic product, the economy's total output of goods and services, contracted at an annual rate of 0.7 percent in the first quarter. But economists say it will rebound to growth of around 2 percent to 2.5 percent in the second quarter, helped by stronger consumer spending. The expectation is that consumer spending will be supported in coming months by continued strong growth in employment.
The Fed's monthly consumer credit report does not cover mortgages or any other loans secured by real estate such as home equity loans.
The overall category is up 6.6 percent from a year ago. The category that covers credit cards has risen 3.2 percent in the past year while the category that includes auto and student loans is up a much stronger 7.9 percent.
Consumers' use of credit cards to support their spending has lagged in the current recovery. Economists attribute that in part to the heavy job losses during the recession which made households more cautious about building up credit card debt.
["source – staugustine.com"]