Housing.com Likely to Receive $100 million Funding from Chinese Investor Fosun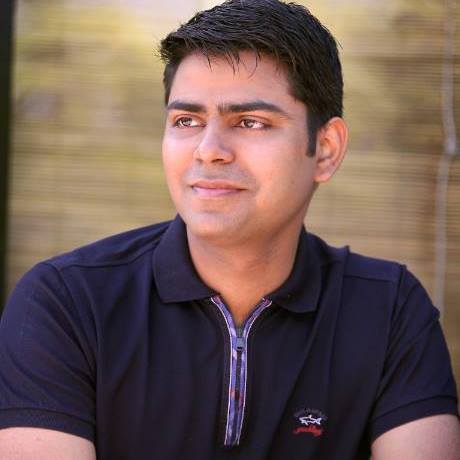 Locon Solutions, the parent company of real estate services provider Housing.com, is likely to see a capital infusion of about $100 million from a privately-held Chinese business house Fosun International Ltd.
The investment unit of Fosun group is said to have met Housing,com officials in this regard, according to sources close to the development.
If realized, the current fund raising will be the fifth for Housing.com. So far, it has raised about $120 million in four rounds of funding.
"Rahul Yadav, chief executive officer, had a meeting with Fosun Group management in the last week of May and the discussions are still at initial stages," Livemint quoted a source as saying.
"If the deal goes through, it should help Housing.com to enter a new line of business. Over the last couple of months, Housing has been working with a few real estate developers to sell them pre-designed buildings which can then be sold on Housing.com."
The portal raised $90 million from Japan's Softbank in December last year. Helion Ventures, Nexus Ventures and Qualcomm Ventures are the other investors in the online real estate service provider.
Yadav holds 4.57% stake in the company, which was valued at about ₹1,500 crore after the Softbank investment in December last year, The Economic Times reported.
"Housing's traffic has increased by over 20 times over the last six months and attracted over 11 million total visits in April, highest among all online real estate portals in India," a source said.
Started in June 2012, the Mumbai-based portal initiated an advertising campaign in recent months. The firm seems to have outlined aggressive growth plans, following the infusion of funds by SoftBank.
"If Fosun is interested in Housing.com, then it is an indicator that companies are seeing potential in integrating bricks and clicks in the longer run," said Ramesh Nair, chief operating officer, Jones Lang LaSalle (JLL) India.
Housing.com plans to work with about 20,000 real estate developers in the country to market and sell their housing products on its website. Property consultants said the model planned by housing site would be hard to implement, as real estate sector is tied to many intricacies.
However, they say that online enquiries can provide valuable information to developers.
"The online platform can be used as a tool by real estate developers to know the pulse of the buyers. The requirement of the buyers can be assessed through the data of online platforms, which can then be used by developers to plan projects," said Sanjay Dutt, executive managing director, South Asia at Cushman and Wakefield.
Dutt added that interest shown by Chinese investors in Indian companies is "not surprising", as Chinese economy has been slowing for the past few quarters.
"Chinese investors want to invest more than 50% of their future investments outside the country. Besides the US and Europe, they are keen for investments in India in backdrop of revived economy," he said.
Last month, Housing.com said that it is planning to scale up its operations to cover 101 cities in the country from a previous 55 cities.
["source – ibtimes.co.in"]