McKee says creditor paid too little for loans connected to NorthSide, McEagle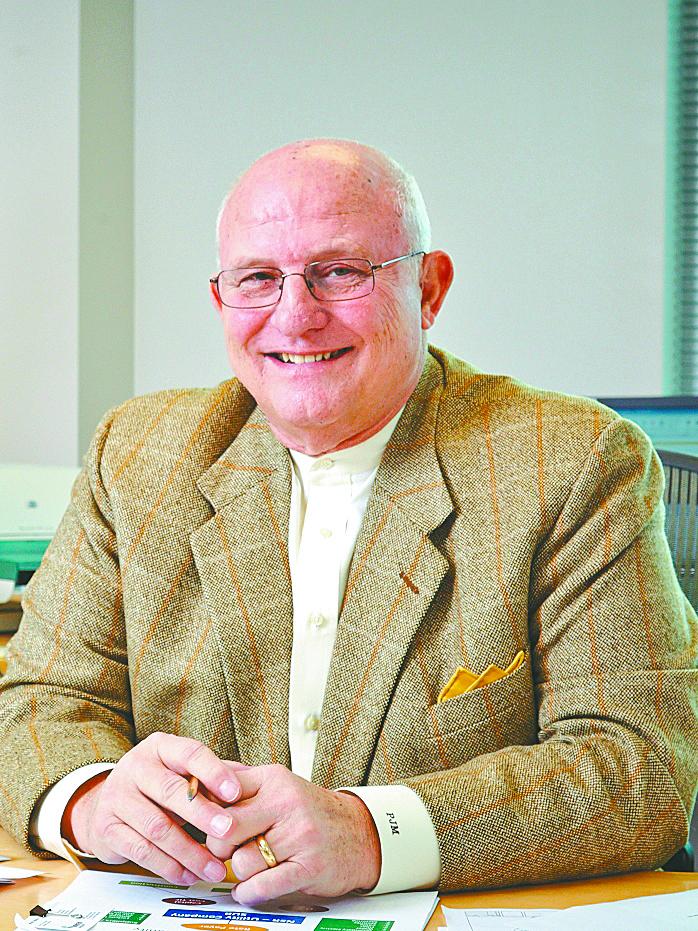 Developer Paul McKee's lawyers said in a court filing Friday that a creditor acquired loans connected to NorthSide Regeneration and McEagle Properties for too little.
Titan Fish Two LLC, a Kansas entity organized by Joe Campbell, acquired the loans for $4 million, or just 18 percent of what is owed, according to court documents filed by Joseph Dulle of Stone, Leyton & Gershman.
Titan Fish Two in March filed a lawsuit in St. Charles County Circuit Court against McEagle over a $2.5 million loan made by Corn Belt Bank in 2008. It said $4.1 million is now owed on that loan, and plans to auction McEagle assets Monday.
RELATED CONTENT
COMMERCIAL REAL ESTATE
Judge denies request for McEagle receiver
BANKING & FINANCIAL SERVICES
Paul McKee's Hazelwood development to be auctioned
MORNING EDITION
Sale of McEagle assets is planned
HOME OF THE DAY
Gracious, Spacious and Delightful to See SPONSOR LISTING
Gracious, Spacious and Delightful to See
See All Homes of the Day
Titan Fish Two in April filed another lawsuit, this time in St. Louis County Circuit Court against McKee's NorthSide Regeneration project, which is seeking to redevelop 1,500 acres in north St. Louis. Titan Fish Two said NorthSide Regeneration and McKee now owe $17.6 million connected with four loans that defaulted. Those were also originally issued by Corn Belt Bank, which was closed by the Illinois Department of Financial and Professional Regulation in February 2009. An entity called Multibank 2009-1 RES-ADC Venture LLC then acquired the notes, and this year sold them to Titan Fish Two.
["source-bizjournals.com"]