21,000 People Disclose Rs. 4,900 Crore Black Money Under PMGKY: Report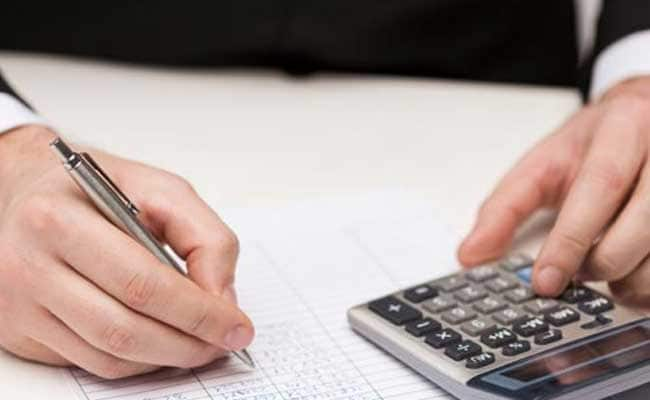 New Delhi: Black money worth Rs. 4,900 crore was disclosed by 21,000 people under the Pradhan Mantri Garib Kalyan Yojna (PMGKY), the stash money declaration window announced by the government post demonetisation, an official said today.
The Income Tax Department, a top government official told PTI, has collected a tax of Rs. 2,451 crore till now from these declarations.
"21,000 people disclosed Rs. 4,900 crore of black money under the PMGKY scheme that closed on March 31 this year. These are now the final figures," the official said, adding that the I-T department is now following up the legal processes with the declarants in few cases.
The scheme was launched in December last year by the government to enable people with black money to come clean by paying tax and penalty of 50 per cent. It closed on March 31 this year.
The scheme was announced after Prime Minister Narendra Modi declared the demonetisation of two high-value currency notes of Rs. 1,000 and Rs. 500 on November 8 last year.
Revenue Secretary Hasmukh Adhia, after the closure of the PMGKY window, had said that the response to the scheme has "not been so good."
Finance Minister Arun Jaitley had said that the PMGKY was preceded by similar schemes and hence the response to it by the public should not be seen in isolation.
"Keep in mind that PMGKY in that financial year was not an isolated scheme. You first had the IDS, then you had people depositing cash in banking system knowing it would incur a tax liability and PMGKY was over and above that.
"When you look at the total amount of disclosures made, you have to look at all three of them collectively," the
minister had said.
The government had also termed the PMGKY as the one last window for black money holders to come clean by paying tax and penalty on their undisclosed illicit wealth.
The scheme provided for payment of 49.9 per cent tax, surcharge and penalty.
Also, a mandatory deposit of 25 per cent of the black money was to be made in a zero-interest bearing account for four years.
The PMGKY was preceded by the Income Declaration Scheme (IDS), between June 1, 2016-September 30, 2016, where 71,726 declarations disclosing undisclosed income of Rs. 67,382 crore were made by black money holders.
The government has collected over Rs. 12,700 crore tax under the IDS till now.
["source=profit.ndtv"]