Why Popular Private Client?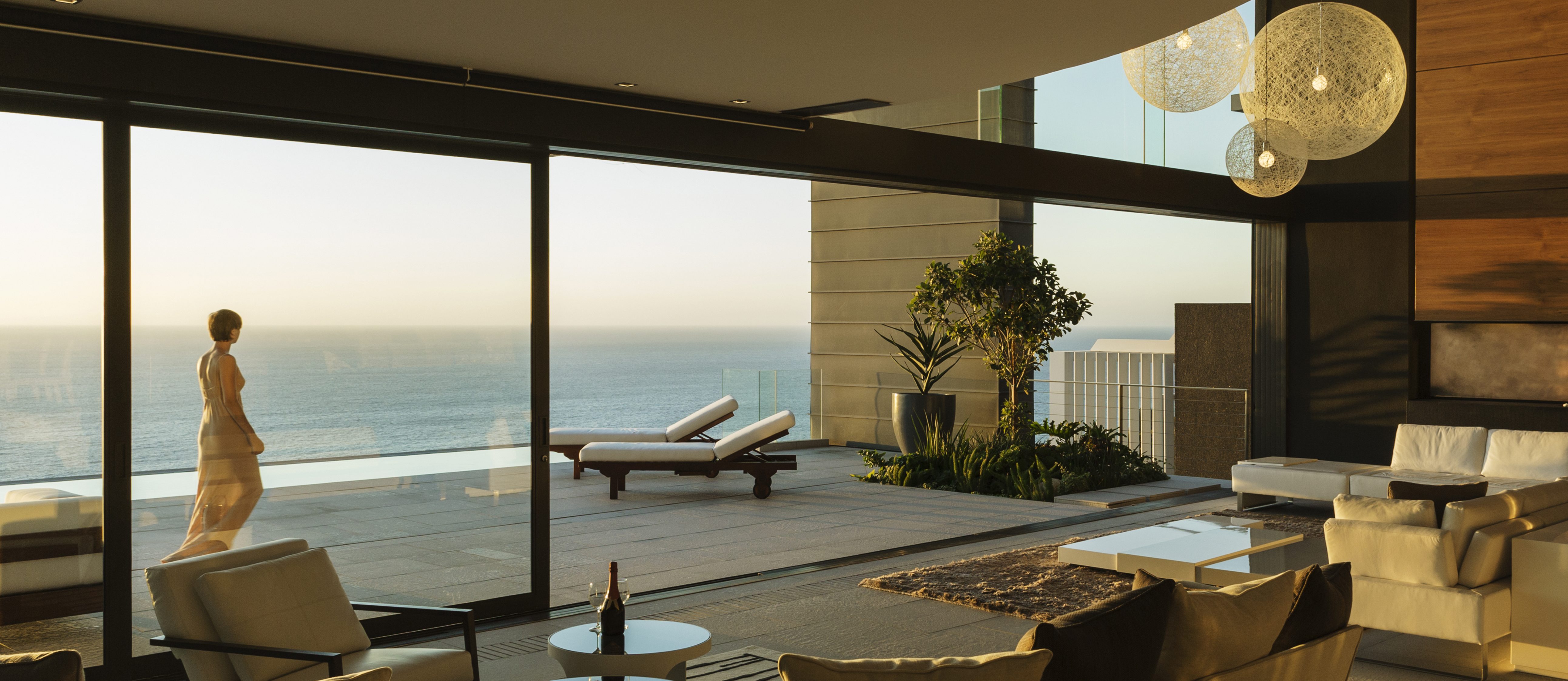 As your wealth grows, so does your need for expert financial guidance. It was this insight that led to the creation of Popular Private Client, Popular's private banking and wealth management division.
Popular Private Client, which officially launched in October 2017, provides the bank's growing high net worth customer base with a personalized approach to financial management.
"We identified a growing client base that needed more than just routine banking services – they needed guidance across their portfolio,"  says Joshua Harkey, Vice President of Wealth Management and Private Banking.

"We saw an opportunity to meet their particular banking needs more strategically by creating a platform to focus directly on their unique goals, and offering more robust and sophisticated solutions."
Now accepting new clients, the Popular Private Client team is on a mission to provide customers with unparalleled service, market leading products and a truly integrated approach. Here are 7 more reasons to choose Popular Private Client:
1. Your Private Banker provides the utmost in personalized service.
Our proactive method involves regular check-ins to ensure we're constantly moving towards your goals.
2. Your goals are our goals.
Our tailored approach involves you in every decision, providing custom solutions that meet and exceed your expectations.
3. You get full access to the Popular network.
Enjoy having the entire Popular Community Bank network at your service. Your dedicated Private Banker will lead a team of financial consultants, wealth management advisors, home lending officers and other experienced professionals to accommodate your unique financial goals and objectives.
4. We tailor our products to suit your needs.
That means matching our solutions to your needs and interests, whether: Premium Personal Banking, Mortgages, Consumer Lending Services, Commercial Lending Services, Retirement Planning, Trust Services, Insurance, Investments, and Business Banking
5. You'll maximize your money.
We can help you structure your assets according to your investment profile to help improve your taxation options, plan your heirs' inheritance and help you achieve your financial goals.
6. Our technology solutions merge online and offline, so you can manage your money from wherever you are.
You get the best of both worlds: personal service and cutting-edge technology that keeps you in contact with your Private Banker and your portfolio. Through our Wealth Access platform, you will have a 360-degree financial view of your portfolio across institutions, which you can access from the palm of your hands.
7. You will receive unparalleled, exclusive benefits.
Popular Private Client customers receive a multitude of benefits, including:
Our highest published rates
Discounted interest rates on residential mortgage loans, home equity lines of credit and other personal loans
Access to exclusive events
Exclusive branch service with dedicated customer support
["source=popularbank"]