Want a Personal Loan? You May Want to Apply Before Late July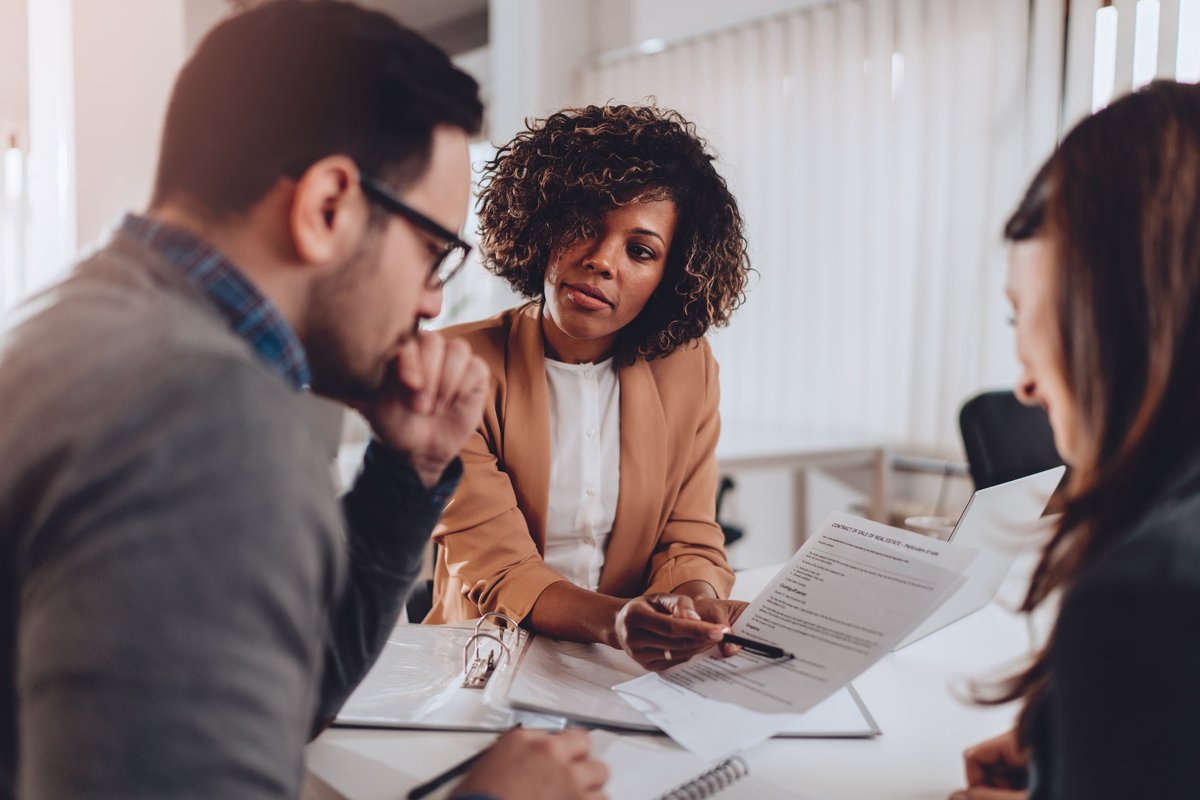 Some loan products can only be used to acquire a specific asset. When you take out a mortgage, for example, your only option is to use that money to finance the purchase of a home. Similarly, with an auto loan, you can borrow money to finance a vehicle purchase — you can't use part of that money to go on vacation or renovate your house.
The great thing about personal loans is that they're extremely flexible. A personal loan lets you borrow money for any purpose. You can take one out to fix up your basement, repair an old motorcycle, or upgrade your TV and computer. And if you have good credit, you might qualify for a competitive interest rate on a personal loan.
But if you're interested in taking out a personal loan, it's important that you apply ASAP. Waiting until the end of the month or beyond could mean getting stuck with a higher interest rate on your loan for one big reason.
Rate hikes could make personal loans more expensive
The Federal Reserve has plans to meet in late July, and it's expected that that meeting will result in yet another interest rate hike. So far, the Fed has raised rates several times this year, and it's intentionally implementing rate hikes in an effort to slow down the rate of inflation.
How exactly will that work? It's simple. Inflation occurs when the demand for goods exceeds the availability of supply. If borrowing becomes more expensive as a result of rate hikes, consumers are apt to start spending less. Once that happens, the gap between available supply and demand can narrow, leading to lower prices and less of a strain on Americans' budgets.
Of course, the downside of the Fed's actions is the potential for a recession to hit. Recessions are commonly caused by a notable decline in consumer spending.
But also, if the Fed moves forward with a large rate hike during its late July meeting, it could make borrowing a lot more expensive. And so if you're interested in taking out a personal loan, you may want to apply over the next few weeks — before you potentially face even higher borrowing costs.
How to qualify for a personal loan
Personal loans are unsecured, which means they aren't tied to a specific asset your lender can claim and sell off if needed (whereas with a mortgage, for example, your lender could force the sale of your home and use those proceeds to get repaid if you default on your loan payments). As such, qualifying for a personal loan — and one with a competitive interest rate — generally hinges on having strong credit.
This isn't to say that you can't qualify for a personal loan if your credit score isn't so stellar. But you may have a harder time in that case. Plus, you'll likely get stuck with a less favorable interest rate on your loan.
Now if your credit score needs work, it could pay to wait to apply for a personal loan. But if your credit is solid and you know you're interested in a personal loan, then you really shouldn't delay your loan application. Waiting even a few weeks could mean getting stuck paying a higher interest rate for many years.
The Ascent's best personal loans for 2022
Our team of independent experts pored over the fine print to find the select personal loans that offer competitive rates and low fees. Get started by reviewing The Ascent's best personal loans for 2022.
["source=fool"]