Oppo India also accused of tax evasion
Oppo sent us a statement regarding the accusations by India's Directorate of Revenue Intelligence (DRI, "SCN" stands for "show cause notice"). Here is what the company had to say: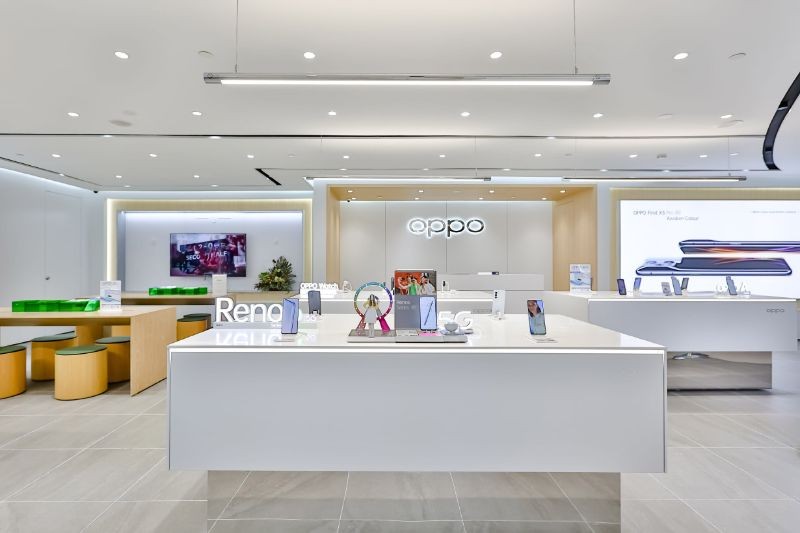 "We have a different view on the charges mentioned in the SCN. We believe it's an industry-wide issue many corporates are working on. OPPO India is reviewing the SCN received from DRI, and we are going to reply the notice, presenting our side, and will be working further with the related government departments. OPPO India is a responsible corporate and believes in prudent corporate governance framework. OPPO India will take appropriate steps as may be needed in this regard including any remedies provided under the law."
Original story follows below.
Last week vivo got in trouble with Indian authorities, which seized $58 million in assets after a money laundering probe. Now Oppo is in the hot seat as local authorities are seeking $551 million (₹44 billion) for allegedly evading custom duties.
This was done in two ways. First, the company is accused of "willful misdeclaration" of imported tools and components that it used to build phones. Second, it did not include various licensing fees into the price of imported goods, fees that were sent abroad.
Oppo India accused of tax evasion
The local anti-smuggling agency found evidence after searching Oppo's offices in the country and questioning the leaders of the local branch. Oppo's senior management has acknowledged the issue and has made a pre-payment of ₹4.5 billion, reports Reuters.