5 Helpful Tips For Choosing The Best Security Company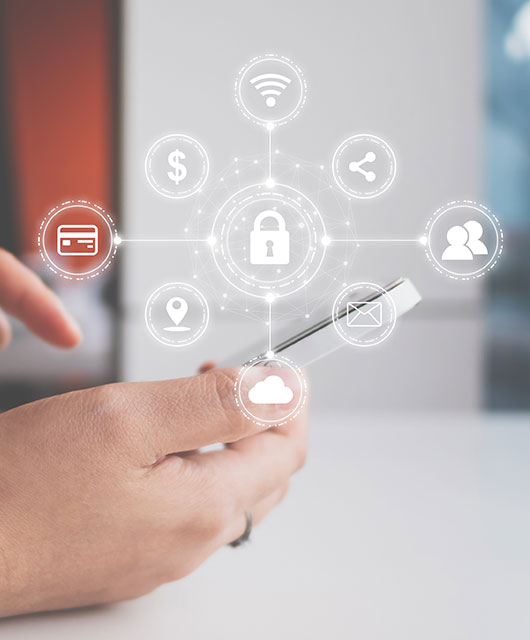 When you are looking to safeguard your most prized possessions and the people you love, there are a number of key decisions that need to be made. Companies like Max Security Denver can provide you with the tools that you require, from both a figurative and literal standpoint. There are a number of questions any business or homeowner has to answer.
That's where this helpful list of tips and pointers comes into play. By taking the time to read on and learn more, you can steer clear of all the usual pitfalls. These are the steps that will keep you away from the companies that are less than reputable.
1. Speak With Your Friends and Loved Ones
Your friends and loved ones are not supposed to function as the be all end all when these decisions are made but they will give you the chance to compare notes. Maybe you are looking for residential security assistance and they are able to steer you in the proper direction. Personal referrals are a great way to avoid the less than reputable companies that are going to waste your time and effort.
2. Ask About Their Certifications
Once it comes time to speak with potential companies about their qualification, you are going to want proof of their certifications. This is not something that you can simply take their word about. The top security companies only employ those who have been trained by the Electronic Security Association's National Training School. Their training is extensive and they can handle any potential problems that might come your way.
3. Take a Look At Their Work History
Take a look at the company's consumer claims and their work history. This paints the clearest possible picture of what to expect. The crime prevention department in your region can provide this information if you are struggling to find it on your own. You can also head to the Better Business Bureau for further background on the company. Local licensing agencies and consumer protection agencies are both invaluable resources during this decision making process as well.
4. Prepare A List of Questions For Each Meeting
By the time you have created a shortlist, you should have a pretty good idea of what you are looking for. Ask for the name of the person that you are going to be meeting with ahead of time. As soon as you have arrived, ask for a form of proper company identification. From there, the consultation should be pretty simple. Security recommendations and home and/or business inspections are a basic aspect of any consultation meeting. A quote should be provided in writing, too.
5. Read The Contract Thoroughly
There is a pearl of common received wisdom that contracts of any kind are supposed to be hard for the layperson to read and understand. However, most security contracts are written in a manner that is easily understood. If you have any questions that still need to be answered, be sure to bring them up to a company representative. Companies that are too persistent about signing a contract should not be trusted for any reason.