Amazon Signs Deal With French Filmmaker Luc Besson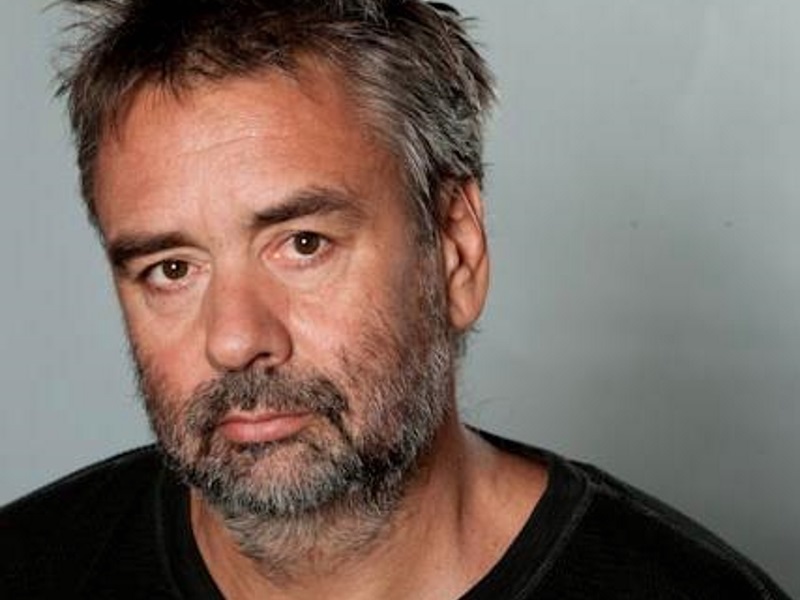 Amazon said Friday it signed a multi-year content licensing agreement with the production company of renowned French filmmaker Luc Besson, marking something of a change of tack for the online giant.
The deal makes Amazon the exclusive premium subscription streaming platform for EuropaCorp's theatrical box office releases, a spokeswoman for Amazon told AFP in an email.
The films will come to Prime Video several months after their release in theaters, the spokeswoman said, with action thriller "The Transporter Refueled" to be the first one.
It is expected to be followed by the psychological thriller "Shut In" starring Naomi Watts and "Nine Lives," a comedy featuring Kevin Spacey.
Variety magazine said Amazon has previously signed distribution deals with A24, Open Road and other studios that "tend to release films that have an indie edge, whereas EuropaCorp's films are more mainstream and action-oriented in tone."
Besson started out in the 1980s with action flicks influenced by US movies. International success came with "The Big Blue," starring Jean Reno; "Nikita," about a female assassin; "The Professional," also with Reno and a very young Natalie Portman; and "The Fifth Element" starring Bruce Willis.
Since then, Besson has been raking it in with high-octane series – "Taxi," "The Transporter" and "Taken" – that have proven very lucrative in US releases.
Amazon, meanwhile, continues to gain ground in the entertainment business, grabbing five Golden Globe nominations Thursday.
[source:-Gadgets360]