Employer Confidence In India Dips To Lowest Since 2005: Report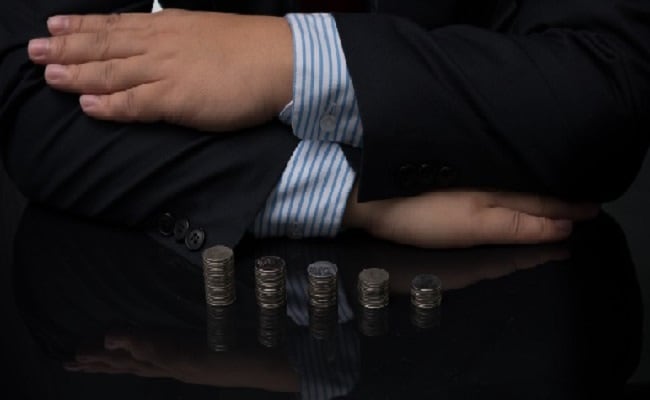 New Delhi: Indian employers expect a steady hiring outlook for next three months, but their confidence has dipped to the least optimistic level since 2005 amid uncertainties in global markets, according to a report. Globally, the strongest third-quarter hiring plans were reported in Japan, Taiwan and Hungary while India was ranked at the seventh place with a net employment outlook of just 14 per cent.
"In the wake of uncertainties in global markets, employers in India are adopting a wait-and-watch policy. This is probably the reason we are not seeing them commit to the same optimistic hiring plans," ManpowerGroup India Group managing director A G Rao said.
The survey of 4,910 employers across India indicated that the hiring activity is expected to slow for the sixth consecutive quarter.
Mr Rao noted that technology has restructured the way the world functions and organisations are embracing these technologies based on changing business requirements.
"It is important for Indian employers to redefine their workforce strategies and adopt innovative ways to leverage the strength of their employees and stay competitive in an increasingly volatile economy," Mr Rao said.
Sector-wise, hiring is primarily driven by sectors such as wholesale and retail trade, transportation and utilities and services where employer hiring sentiment appears to be better.
The most cautious outlook for the next three months was reported by manufacturing, finance, insurance and real estate and mining and construction sectors.
The strongest labour market is forecast in the South, where the net employment outlook stood at 21 per cent.
Employers in the North reported steady hiring intentions with an outlook of 15 per cent, while outlooks of 10 per cent and 9 per cent were reported in the West and the East, respectively.
Meanwhile, an overview of the global results indicated that employer confidence is similar to that reported in the second quarter with the majority of respondents' content to either retain current staff or grow payrolls marginally as they await more definitive signals from the marketplace, the report added.

["source-profit.ndtv"]