FAR and It's Importance To Home Buyers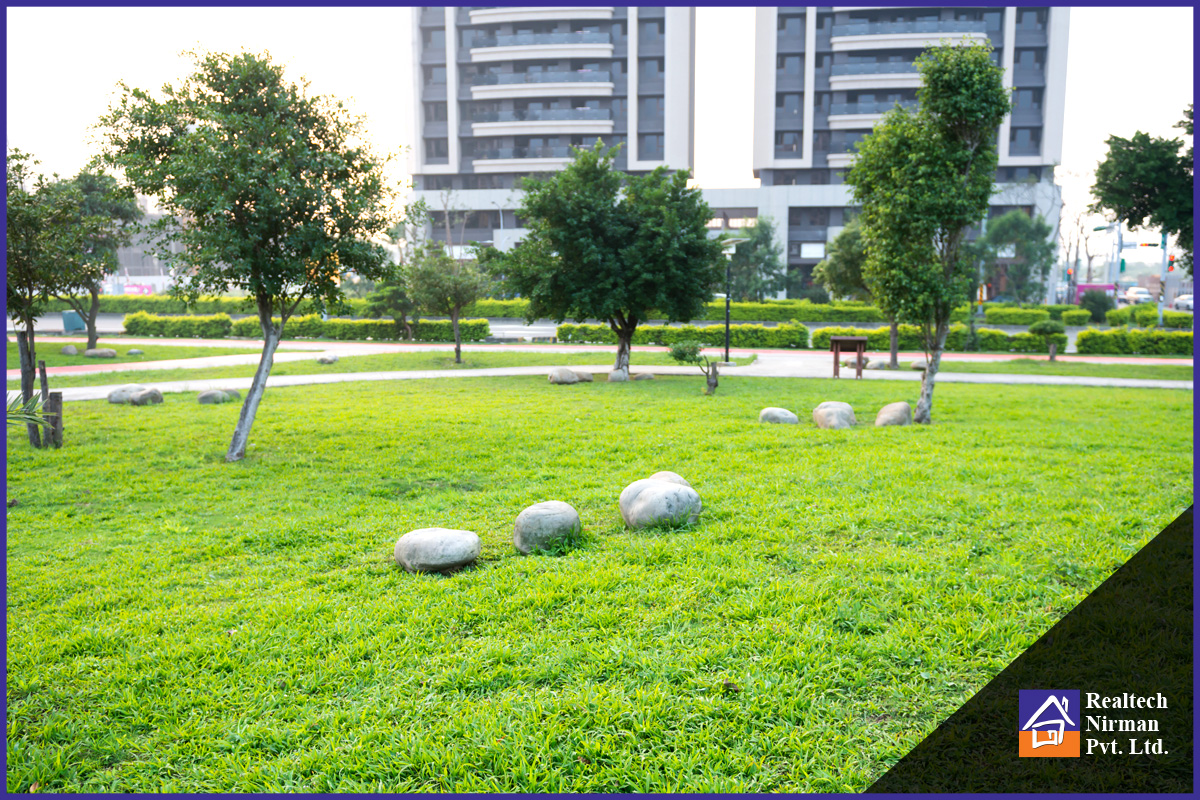 The total floor area of a building which includes the area covered by all the floors in that building, divided by the area of land on which the construction is in progress, is defined as the Far or Floor Area ratio of the project. In accordance with the Development Control regulations, the FAR limit of a locality is fixed by the municipal corporation or the local development authority and usually differs from one place to another. It is often referred to as Floor Space Index in some markets. FAR is expressed in ratio while FSI is denoted as percentage.
If you know the total plot area and local FSI, you can easily calculate the total built-up area of any project.
Plot Area x FSI = Built-up area
Note: FAR of 2.5 is expressed as FSI of 250%
The importance of FAR for home buyers
With rising population, especially in urban areas, it is extremely essential to keep in mind the need for open spaces and ensure the best living conditions for all residents in an area. FAR value assigned by local authorities never exceeds 2.5 which guarantees adequate open spaces that can be used in case of natural calamities. It also safeguards the structure of the construction as well as allow firm and strategic growth.
What does FAR denote for a new home buyer?
Higher FAR index also means more floor area available for execution of high rises. This also means you shall be sharing some common amenities with other residents such as swimming pool, play area, lift, lounge, gym and any other amenities available with the project. In case of high rises (i.e., high FAR value), more units are built on a small land that requires every owner to share these common facilities with much more residents than in case of projects with less number of units.
A lower FAR value means a smaller number of units with the same facilities being shared by much smaller number of owners. Therefore, those looking for investing on property in any project with amenities, it is favourable to look for one with a lower FAR. Lower number of units, lesser number of people living in G+4 configuration may help a home buyer to get more free space and enjoy much more open area.
Are amenities included while determining FAR?
Facilities included in the project such as common area, parking lot, basement for parking, pool area, sports area, community hall, exterior constructions like balcony etc., are an exception to calculating FAR or FSI.
["source=futurelearn"]