How to Get the Most for Your Money in Chicago Real Estate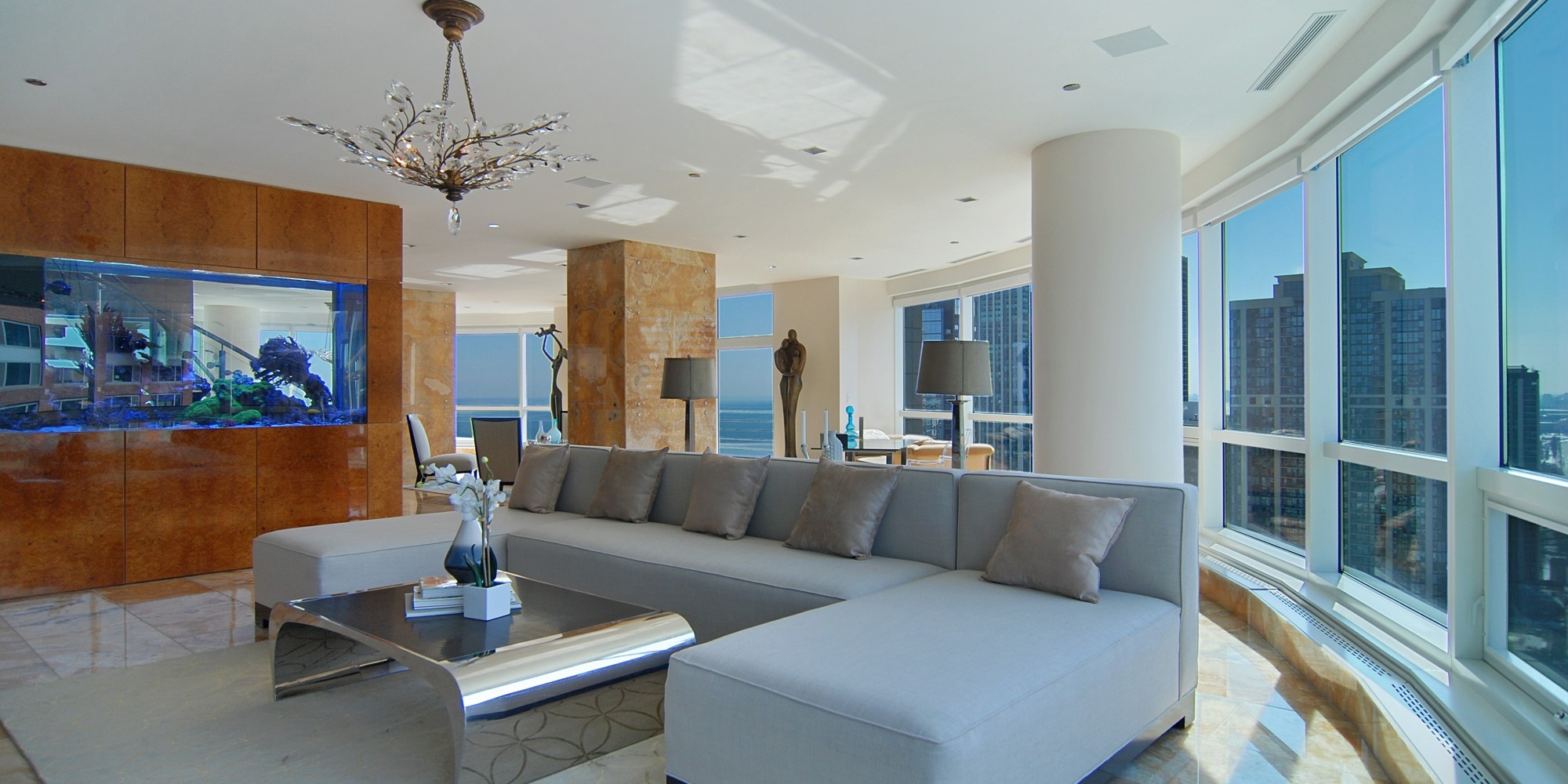 Finding a good deal on a home in a thriving market like Chicago isn't always easy, but it can be done. Homebuyers who show proper dedication and put in the necessary work may be able to save themselves some money in the long run.
"It's not about hitting home runs, it's more about figuring out each aspect of the process," says Scott Newman, managing broker of Newman Realty. "Where can you squeeze every dollar while getting the best experience and the best end result?"
To help buyers get the most bang for their buck, U.S. News caught up with some ofChicago's top real estate agents, as identified by OpenHouse Realty, a real estate technology company (and a U.S. News partner), for advice on how to maximize your chances of snagging a good deal when purchasing a house in Chicago.
Plan in advance.
Purchasing a home is a big decision that requires careful consideration. A full year away is not too early to start considering your options. Newman encourages his clients to spend plenty of time exploring various neighborhoods to discover their likes and dislikes, and the comparative costs.
"If you don't want to spend $600,000 to $800,000 on assessments, many Chicago neighborhoods might not be the right place for you. Figuring out that there's better options outside [of these neighborhoods] can save you money," Newman says.
Buyers also need to get their finances in order. Newman has his clients work with a reputable lender as early as possible to see if making any adjustments could improve their credit rating. "A credit score is a manipulation of data," he explains. "Paying off that car loan with $2,000 left might bump you up to that next threshold where they can give you a much better interest rate."
Put in the work.
Most homebuyers would love to purchase a turnkey home or condo, but the reality is that, financially, that's not an option for everyone. Buyers willing to consider a property that needs some inexpensive work often put themselves in a position to find a bargain.
"The person who is willing to put in a little elbow grease usually will get a pretty good deal," says Haakon Knutson, director of sales at The MG Group. "The property might look rough, but with a minimum amount of money, you can make it into a nice property."
Some of the easy, inexpensive fixes that buyers should be willing to do themselves are staining floors, painting, changing doorknobs and replacing appliances. However, purchasing a home that requires new plumbing or electrical work should be avoided by buyers on a budget. George Furla, managing broker at North Clybourn Group, tells his clients to "look for a well-maintained building with good bones and a stable condo association."
Buyers may want to consider bringing in a contractor early on in the home search process to get a firm grasp of how much upgrades would cost.
Work with an expert.
Things move fast in Chicago, and if prospective buyers don't jump on a property quickly, one of two things can happen: The property will be sold, or buyers will find themselves in a multiple-bid situation. The latter can get pricey, which is why Newman suggests working with a real estate agent who is familiar with the area you're looking to live in.
On average, avoiding a bidding war can save buyers 2 to 4 percent on the price of the home, which can go a long way toward knocking down the price of a mortgage. An experienced Chicago real estate agent can help buyers avoid going into battle over price by keeping them in the know about properties coming up for sale and how much they should expect to pay.
"Right now, for buyers, the agent or team you're working with is more important than ever," Newman says. "You have to work with somebody that understands the specific market that you're working with like the back of their hand. You need someone that knows all of the players and all of the buildings."
Explore different neighborhoods.
Chicago's many neighborhoods each have their own unique offerings. While no two Windy City neighborhoods are exactly the same, many do share similar characteristics. With that in mind, buyers may be able to save some cash by living just outside their dream neighborhood. For example, those interested in the West Loop may try looking at University Village, Tri-Taylor or Little Italy. Buyers who like Logan Square may find a bargain in Avondale or Humboldt Park.
"You'll find a similar property that's considerably less expensive if you're willing to explore different areas that are just outside of your desired areas," Furla says.
Be flexible with your terms.
Before sellers take their property off the market, they want to feel good about the offerthey've received. They don't like to take a lot of risks. With that in mind, Chicago homebuyers can improve their chances of having a below-asking-price offer accepted if they're open with the terms of the deal.
"The less contingencies you have, the more flexible you can be with your closing date. That might help the sellers," Knutson says. "That could translate into money. It could save you a significant amount if that's important to the sellers."
One thing that often scares sellers is waiting on buyers who need to sell their own home before sealing the deal. Buyers who are able to avoid including this contingency in their offer can improve their chances of saving money on a deal.
[Source:-USNews]