Government Allows Co-Operative Banks To Deposit Old Notes With RBI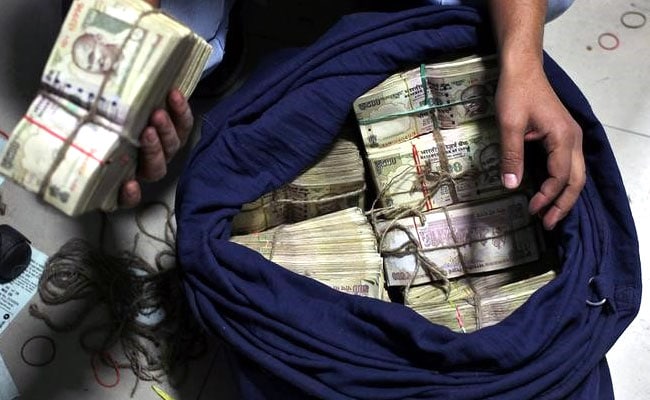 The Finance Ministry on Tuesday allowed banks, post offices and district central cooperative banks to deposit the scrapped Rs. 500 and 1,000 rupee notes with the Reserve Bank of India within 30 days and exchange the value of notes deposit with the new notes.
In an official notification the Finance Ministry said, "Specified bank notes may be deposited by such Bank, Post Office or District Central Cooperative Bank, as the case may be, in any office of the Reserve Bank, within a period of 30 days from the commencement of these rules, and get the exchange value thereof by credit to the account of such Bank, Post Office or District Central Cooperative Bank, as the case may be, subject to the satisfaction of the Reserve Bank of the conditions specified in the said notification and the reasons for non-deposit of the specified bank notes within the period under that notification."
The relaxation comes against the backdrop of reports that many district co-operative banks did not have enough cash to disburse to farmers, particularly in Maharashtra. The reason, the banks say, is that nearly six months after demonetisation, they still have crores of cash in old currency, which the Reserve Bank of India (RBI) is refusing to accept.
Nashik's District Central Cooperative Bank told NDTV they still have a stockpile of Rs. 340 crore in old 500 and 1,000 notes. Unless this money is converted to new, payments will be hard to make, said Narendra Darade, Chairman of Nashik's DCCB.
The demonetisation of high value currency notes of Rs. 500 and Rs. 1,000 announced on November 8, 2016 led to scrapping of over Rs. 15 lakh crore from the system.
["source-profit.ndtv"]