India Poised for Stable Growth, Says OECD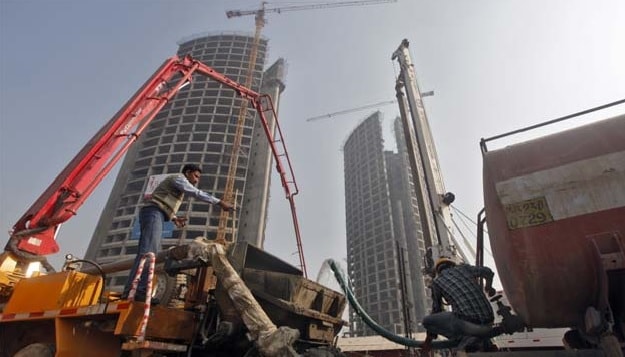 India is poised for stable growth even as economic activities are easing in neighbouring and some other developed nations, Paris-based think tank OECD said on Tuesday.
The readings are based on the Composite Leading Indicators (CLIs), which are designed to anticipate turning points in economic activity relative to trend.
"The outlook is also for stable growth momentum in India," the Organisation for Economic Cooperation and Development (OECD) said in a statement.
In March, India's CLI inched up to 99.3 from 99.2 registered in February. CLI stood at 99.1 in January.
Besides India, CLIs are pointing towards stable growth momentum in OECD area as well as in Japan, Germany and the UK.
"The CLIs continue to point to easing growth in Canada and China and to a loss in growth momentum in Brazil and Russia," the statement said.
In the euro area, growth momentum continues to strengthen, particularly in France and Italy.
However, signs of easing growth momentum are emerging in the US, although these may reflect transitory factors, OECD said.
Meanwhile on the basis of new GDP series, the Indian economy is estimated to grow at 7.4 per cent this fiscal. This would also make India the fastest growing large economy in the world.
In 2015-16, Gross Domestic Product (GDP) growth is pegged at 8-8.5 per cent.
Recently, Finance Minister Arun Jaitley said the government's initiatives to boost investments and introduce tax reforms would lead to 9-10 per cent economic growth in the coming years.
["source-profit.ndtv.com"]