India In Talks With Canada's Teck Resources To Buy Coking Coal: Report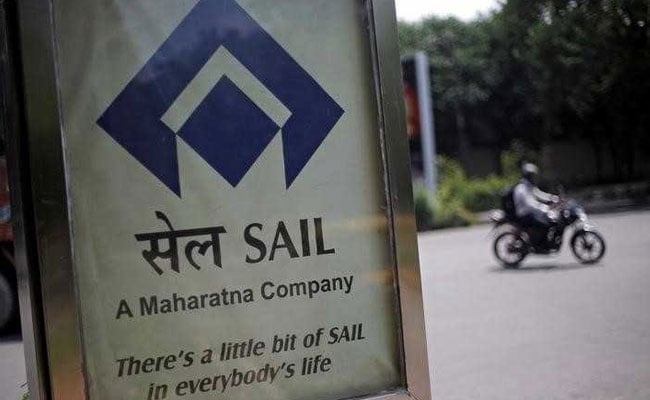 New Delhi: India is in talks with Canada's Teck Resources Ltd, the largest North American producer of coking coal used to make steel, for long-term purchase agreements after a cyclonic disruption in Australia cut supplies earlier this year.
India has joined top buyers China and Japan to scour new markets after a powerful cyclone hit Australia that knocked out rail lines carrying coking coal to ports for export, causing a surge in prices.
Steel Minister Chaudhary Birender Singh will be in Canada on Sunday along with executives of Steel Authority of India Ltd (SAIL) for talks with Vancouver-based Teck over long-term, formula-based price deals, a top official in the steel ministry said, declining to be identified as the talks have not been made public.
""Coking coal prices went haywire because of the natural calamity in Australia. There is every reason for India to not depend on only one source for coking coal," the official said, adding the Canadian government had called upon the Indian minister to visit the country's mines.
SAIL and Teck may explore signing a preliminary agreement, the official said.
At present, SAIL meets a little over three-fourths of its needs from BHP Billiton, the world's biggest shipper of coking coal, according to a second government official.
India needs about 56 million to 57 million tonnes of coking coal every year, of which about 85 percent is imported. According to the government's newly-drafted National Steel Policy, India's coking coal requirements will more than double by the fiscal year ending in 2031.
Executives from Teck Resources had visited India last month for preliminary discussions, said the two government officials.
"Diversification is essential otherwise we are dependent on Australia and their supply sometimes becomes very volatile because of cyclones," said Seshagiri Rao, joint managing director at India's biggest steel producer, JSW Steel.
JSW sources 60 percent of its coking coal supplies from Australia and the rest from Mozambique, the United States and Canada.
The steel minister's office and SAIL did not respond to Reuters' queries for comment.
Steel plants use coking, or metallurgical, coal to fire blast furnaces and any shortfall can potentially close down production and risk damaging the furnaces. In 2016, India imported 46.7 million tonnes of coking coal, higher than China's 35.7 million tonnes but lower than Japan's imports of 53.4 million tonnes, according to Clarksons Research.
India's steel policy, which aims to nearly triple the country's production capacity by fiscal year 2031, has also recommended measures to reduce the dependence on imported coking coal and develop domestic washeries.
["source-profit.ndtv"]