Deviation From Fiscal Consolidation Roadmap To Hurt Investor Sentiment: UBS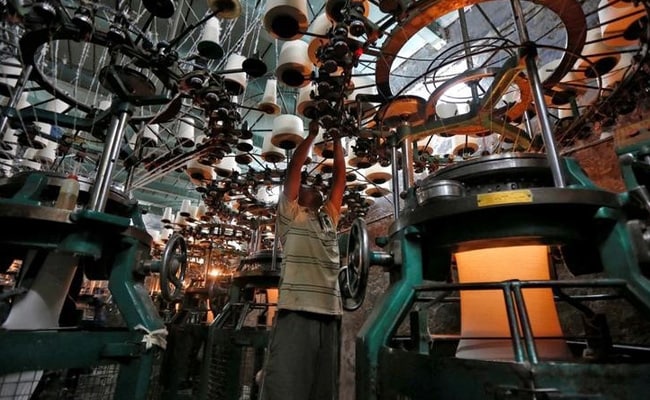 New Delhi: Government has been under pressure to support the economy but any change in the fiscal consolidation roadmap can hurt global investor sentiment, says an UBS report.
According to the global financial services major, global investors view India favourably not just for its growth outlook, but also because of its robust/stable macro story reflected in falling inflation and stable currency.
"A 0.2 per cent GDP boost is not that material for growth per se. A change in the fiscal consolidation roadmap has potential to hurt sentiment among global investors," it said.
While the government can use the fiscal push to revive growth, the quality of government spending (investment vs consumption) matters more, UBS said.
The central government is already walking a "tight-rope" to meet the 2017-18 fiscal deficit target of 3.2 per cent of the GDP.
Moreover, it has to make up for the shortfall of 0.2 per cent of GDP on a lower RBI dividend transfer and there is also uncertainty regarding tax collections under GST in the near term.
India's economic growth slipped to a three-year low of 5.7 per cent in April-June as disruptions caused by demonetisation spilled over to the third straight quarter amid slowdown in manufacturing activities.
The government has been under pressure to support the economy following the slowdown. Finance Minister Arun Jaitley has promised "appropriate actions" at the "right time" to revive the slowdown-hit economy and said the government is seized of the problem of private investment not picking up.
The report noted that part of the slowdown in economic growth comes from a temporary disruption due to the goods and services tax (GST) implementation and demonetisation, and growth is likely to normalise over upcoming quarters.
However, underlying demand momentum remains weak, as growth has been mostly supported by consumption while investment lags.
["source=profit.ndtv"]