Indian Bank Plans to Raise Rs 1,100 Crore From Bonds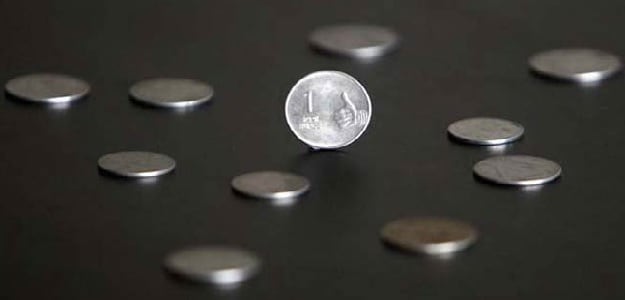 Indian Bank plans to raise Rs 1,100 crore from bonds to fund business growth.
The state-owned lender plans to raise Basel III-compliant Tier II bonds for Rs 1,100 crore in one or more tranches in the current or subsequent years based on the requirement, Indian Bank said in a regulatory filing.
The decision in this regard will be taken in a board meeting to be held on January 19, it said.
[Source:- REAUTERS]