IndiGo Alters Shareholding Structure Before Filing for IPO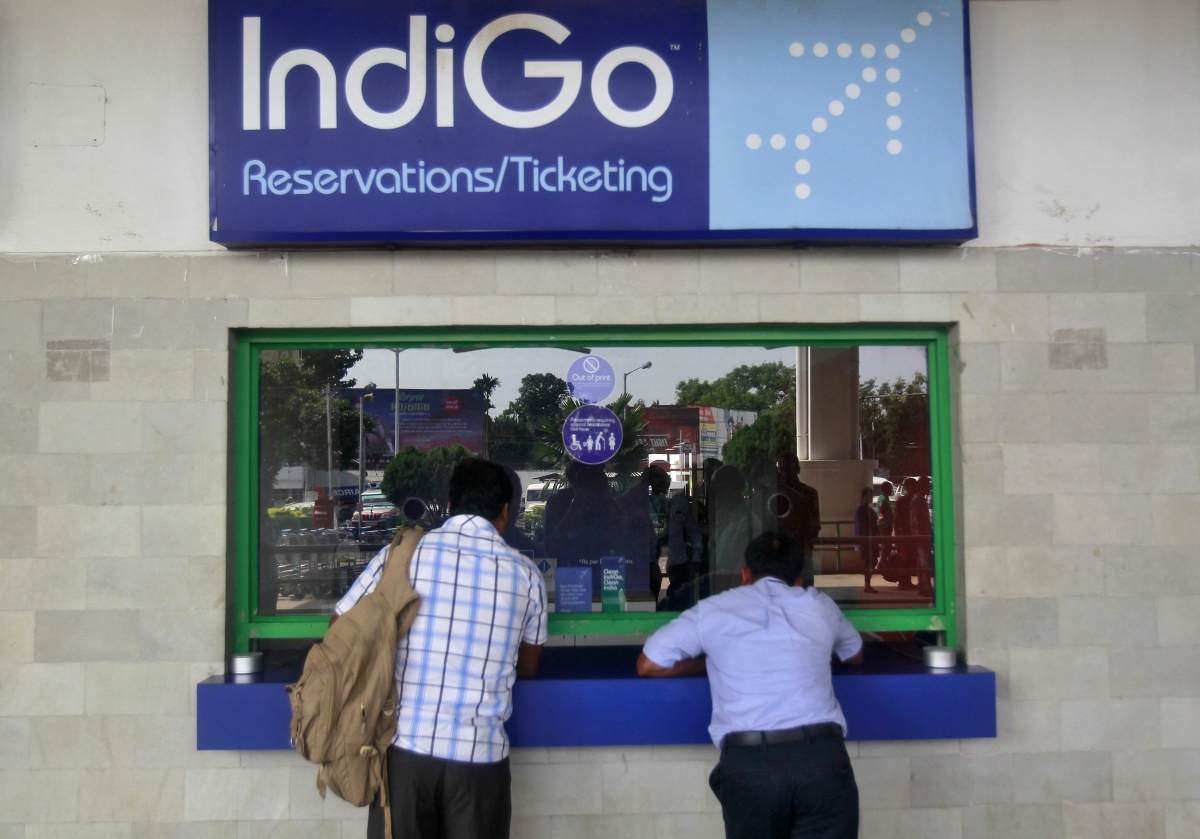 Promoters of budget airline IndiGo have altered its shareholding structure to give more scope for overseas capital in the initial public offering (IPO).
Under the new capital structure, stake held by one of its promoters Rakesh Gangwal will now become his personal holding. Gangwal held a stake of 47.88% through US-based Caelum Investment.
The changes to the shareholding structure comes in the wake of merger of Caelum Investment with Interglobe Aviation, a business conglomerate which runs the airline, IndiGo said in a filing with the Registrar of Companies.
Industry experts say that IndiGo is making changes to allow sale of shares to overseas buyers when it issues an IPO, Business Standard reported.
Gangwal, a non-resident Indian (NRI), can make 100%  investment in any airline under the current rules. The former chief executive of US Airways is regarded as the key person responsible for the success of low-cost airline IndiGo.
Apart from Caelum, Rahul Bhatia owns a stake of 51.12% in the airline. However, Bhatia and Gangwal will hold the same amount of shares even after changes to shareholding structure.
Caelum Investment's stake was considered to be a foreign investment and government rule limits foreign investment in domestic carriers to 49%.
The airline promoters are gearing up to file for an IPO to raise about $400 million (Rs 2,500 crore) by selling stake and issuing fresh shares. IndiGo will use the funds to expand its fleet and raise its global footprint.
The company is expected to file a draft red herring prospectus with market regulator Securities and Exchange Board of India (SEBI) on 30 June, according to moneycontrol.com.
Citigroup, Kotak, Morgan Stanley, JP Morgan Chase, UBS and Barclays are reported to have been appointed as book runners for the IPO.
IndiGo's market share is estimated to reach 50% in the next two years from a current 36%, according to global aviation consultancy CAPA, Business World said.
["source – ibtimes.co.in"]