Lenders Look To Offload At Least 30% Stake In Jaiprakash Power Ventures: Report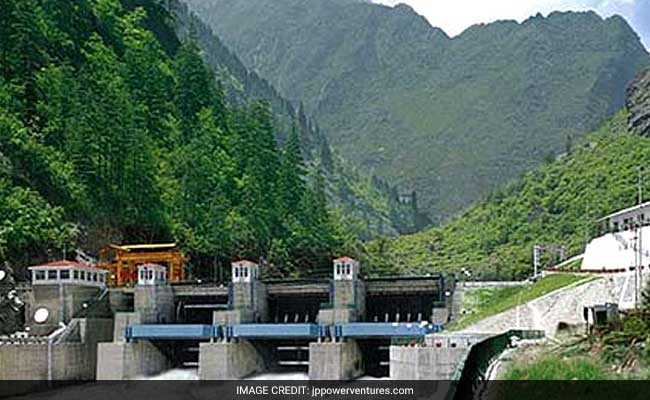 Mumbai: Creditor banks of Jaiprakash Power Ventures Ltd are seeking bidders to buy a stake of at least 30 percent in the Indian power producer, the majority of which they jointly own, a banker involved in the sale told Reuters on Monday.
A document on the website of SBI Capital Markets showed an unidentified creditor group has hired the investment bank and peer Ernst & Young to help sell a minimum of 30 percent of a power producer to a new investor. The buyer will become the producer's single largest shareholder, the document showed.
The banker identified the power producer as Jaiprakash Power. The utility is 51 percent owned by ICICI Bank Ltd and over a dozen other creditor banks which swapped debt for equity in February.
Jaiprakash Power and ICICI Bank and did not immediately respond to requests for comment. The banker was not authorised to speak with media on the matter so declined to be identified.
The potential sale falls under the central bank's Strategic Debt Restructuring scheme, introduced in 2015 to allow banks to convert part of defaulters' debt to equity and take majority stakes. Banks are then required to find new owners for the stakes but have had little success so far.
Jaiprakash Power has operational power projects totalling about 2,200 megawatts, the bid document showed. It also owns stakes in 2000 megawatts of thermal power generation capacity as well as in an operator of a 214 kilometre (133 miles) power transmission line.
Bids must be submitted by Sept. 11, the document showed.
["source=profit.ndtv"]