Loan Demand To Pick Up To 15% In 2017-18: Report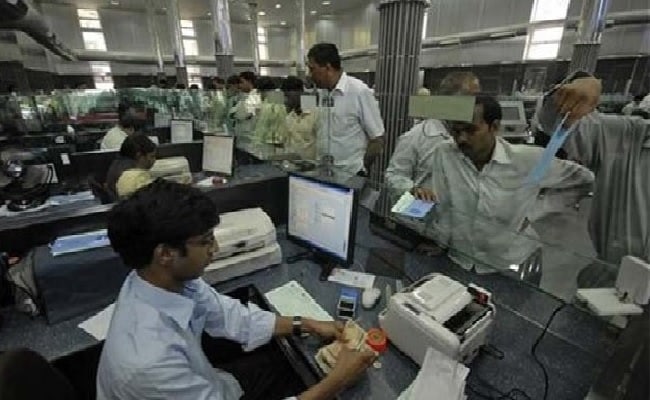 New Delhi: Loan growth in the country is expected to pick up to 15 per cent in 2017-18, from 9.1 per cent in the previous fiscal, as demonetisation shock fades, says a report.
According to a Bank of America Merrill Lynch report, loan growth in the country is now at a historic low and is expected to bottom out.
"Our BofAML liquidity model forecasts that loan growth will pick up to 15 per cent from 9.1 per cent in 2016-17 as the demonetisation shock works itself out," BofAML said in a note.
The report further said RBI open market operation (OMO) is also expected to push up loan supply and pull down bank lending rates, which in turn will spur loan demand.
BofAML sought to illustrate the point. It said, "Re 1 of RBI OMO generates Rs. 4 of loan supply. Besides, demonetisation has added temporary liquidity of around Rs. 4,000 billion to banks, which would also boost loan growth."
OMOs are market operations conducted by RBI by way of sale or purchase of government securities to or from the market with an objective to adjust the rupee liquidity conditions on a durable basis.
If there is excess liquidity, RBI resorts to sale of securities and sucks out the surplus. Similarly, when the conditions are tight, RBI buys securities from the market, thereby releasing liquidity into the market.
As for non-performing loan (NPL) clean-up, the report said the Ministry of Finance and the Reserve Bank are taking pro-active steps to address NPLs to ease capital constraints on lending.
"Our liquidity model estimates that the Centre should be able to grant USD 27 billion to recapitalise PSU banks, fund haircuts in restructuring distressed assets and/or capitalise a quasi-public asset restructurer like the National Asset Management Company (NAMC) by 2019," the report said.
On RBI's monetary policy stance, BofAML said a 25 bps rate cut is likely in the policy review meet in August.
["source-profit.ndtv"]