Profit in Poll Season: Real estate expects boom post 2019 Lok Sabha elections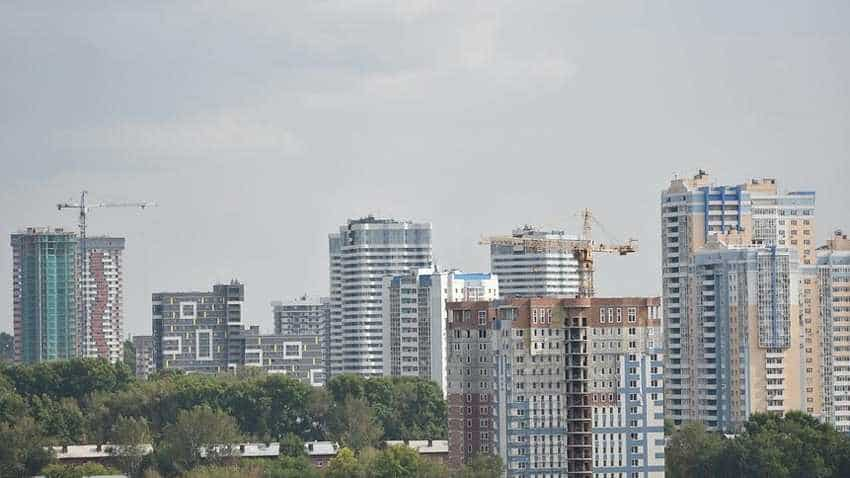 On account of clarity to the investors, especially institutional and FIIs, the real estate experts are expecting a boom post 2019 Lok Sabha elections. Industry insiders are of the opinion that elections might lead to overall economic upheaval as a whole and hence it is advisable to wait for election results before investing into properties. While other potential buyers are of the opinion that developers might launch attractive schemes after elections to further lure them, thereby wanting to wait until post elections.
Speaking on the matter Ankit Kansal, Founder and MD, 360 Realtors said, "As the elections are due in 2019 in India, the overall atmosphere is very charged. Apart from a high-octane political game, elections imply a massive impact on the macroeconomy, thereby influencing the real estate markets as well. As the largest Indian real estate advisory, it does intrigue us to know how much impact the upcoming elections will have on the Indian real estate which has recently recovered from a state of prolonged doldrums." Kansal went on to add that the renewed optimism despite elections can be explained on the basis of increased transparency in the sector over the past few years. Policies such as RERA and GST have brought in a lot of structure to the sector along with safeguarding buyers' interests and boosting their overall level of confidence. In addition, a host of announcements in the interim budget and reduction in the repo rate has furthered the overall positivity towards the sector.
Sharing the impact on real estate sector post-General Elections 2019 Honey Katiyal, Founder & CEO, Investors Clinic said, "At present, there has been major anticipation in the complete real estate sector. It is that time when most of the developers, builders as well as realtors get nervous, excited and waits anxiously to comprehend the possible outcome of the elections as well as its impact on the property market." He said that the market leaders and the stakeholders are moving forward but with a cautious and hesitant step as they are in dilemma about the result post-election.
"A stable re-elected government may not take much time in clearing the policies as the power will be in their hands once again, on the other hand, a newly elected unstable government need time to understand the old policies and reforms that may become critical for the realty market growth. Because of this, there may be a slowdown on the supply front. In, my point of view, let's keep the fingers crossed and welcome a stable government at the Centre so that we can register a wholesome growth that stays back for a longer period," said Honey Katiyal of Investors Clinic.
["source=zeebiz"]