Punjab National Bank To Cut Minimum Lending Rate From September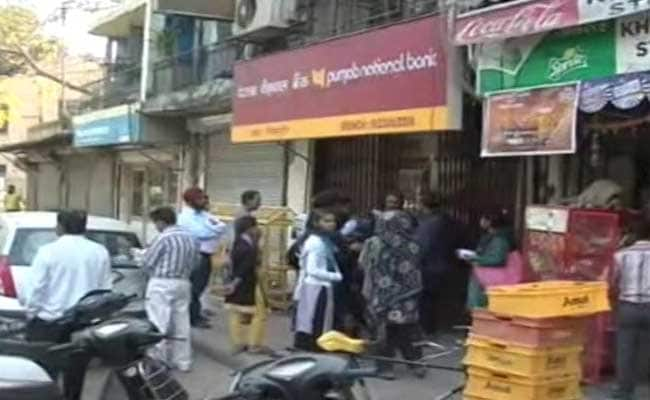 New Delhi: Punjab National Bank has cut marginal cost based lending rates by up to 0.25 per cent for select maturities, effective tomorrow. The state-owned lender has also slashed its base rate by 0.20 per cent to 9.15 per cent.
"The bank has reduced marginal cost of funds based lending rate (MCLR) by 20-25 basis points with effect from September 1, 2017," PNB said in a regulatory filing. It has trimmed the MCLR by 0.25 per cent each for overnight to 7.75 per cent.
Besides, it had reduced the MCLR by 0.20 per cent on one-month, three-month and six months maturities to 7.90 per cent, 8 per cent and 8.10 per cent respectively. It has also reduced the MCLR by 0.20 per cent on one-year, three years and five years maturities to 8.15 per cent, 8.30 per cent and 8.45 per cent respectively.
Banks had adopted MCLR from April 2016 following the directive of Reserve Bank of India. However, a majority of them still follow the base rate or the minimum lending rate formula to charge interest on loans.
MCLR, which is changed every month, is a uniform methodology which was introduced to ensure fair interest rates to borrowers as well as banks. The PNB stock was trading 0.25 per cent lower at Rs.
141.95 on BSE.
["source=profit.ndtv"]