S Chand And Company Lists At Over 5% Premium On Stock Exchanges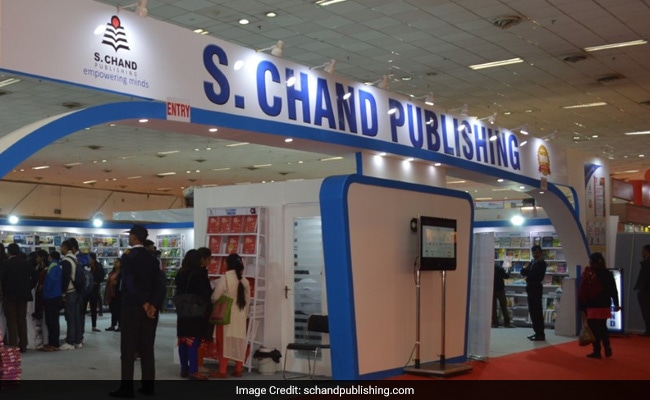 Shares of textbook publisher S Chand and Company made its debut on stock exchanges today. The stock rose as much as 5.5 per cent to hit high of Rs. 707 against its issue price of Rs. 670.
S Chand & Company saw big demand for its shares as the initial public offer for its shares was oversubscribed 59.44 times on the last day of offer on April 28. The IPO to raise Rs. 728.5 crore, received bids for 45,68,35,434 shares against the total issue size of 76,85,284 shares.
The portion set aside for qualified institutional buyers (QIBs) was oversubscribed 44.27 times and non-institutional investors a staggering 204.65 times, news agency Press Trust of India reported citing a source.
Proceeds from the issue will be used for repayment and prepayment of loans as well as for general corporate purposes. The loan amount includes those taken by its subsidiary for funding the acquisition of Chhaya Prakashani.
As of 10:04 am, shares of S Chand and Company traded 0.25 per cent higher at Rs. 670.90.
["source-ndtv"]