SBI Shares Up 5% As Bank Cuts Interest Rate On Savings Accounts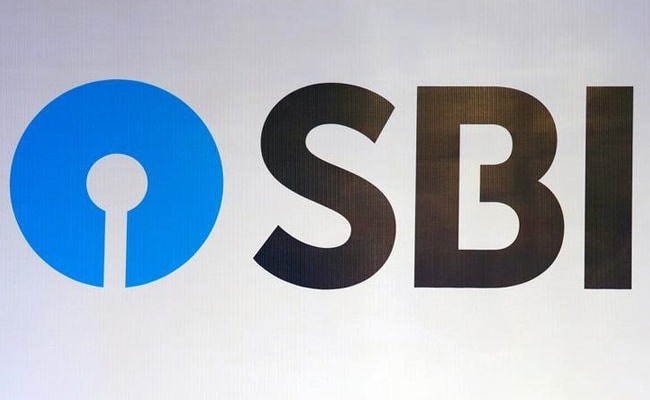 New Delhi: Shares of State Bank of India went up by nearly 5 per cent today after it slashed interest on savings account deposits by 50 basis points to 3.5 per cent on balance of up to Rs. 1 crore. The SBI stock rallied 4.71 per cent to Rs. 313.30 on BSE.
On NSE, it gained 4.74 per cent to Rs. 313.30. However, the bank will continue to offer 4 per cent interest on savings account balance of Rs. 1 crore and above. "The bank is introducing two-tier saving bank interest rate with effect from July 31.
While balance above Rs. 1 crore will continue to earn interest at 4 per cent per annum, interest at 3.5 per cent will be offered on balance of Rs. 1 crore and below," SBI said in a regulatory filing. It further said: "The decline in rate of inflation and high real interest rates are primary considerations warranting
a revision in rates of interest on savings bank deposits."
"The rate cut by SBI on savings bank account is a strategic move by the bank aimed at increasing profits. This is purely a commercial move which will boost profitability and ratios for the bank," said Jimeet Modi, CEO, SAMCO Securities.
Buying was also seen in other bank stocks, with Bank of Baroda trading 3.25 per cent higher, ICICI Bank up 2.60 per cent and PNB (1.92 per cent). The BSE bank index was trading 1.37 per cent higher at
28,405.09 during the late afternoon trade.
["source-profit.ndtv"]